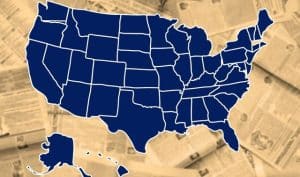 Don't stop at the big newspaper websites—these smaller state-by-state databases will help you find historical newspapers for your ancestor's hometown.
View Details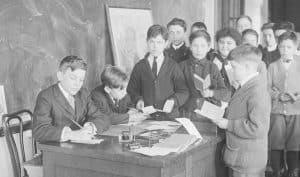 Learn about your ancestors' school days through yearbooks and other school documents. These websites will help you find them.
View Details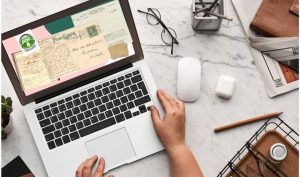 Family history research may lead to many useful documents worthy of saving and sharing. Here's a guide to help add these records to your family tree digitally.
View Details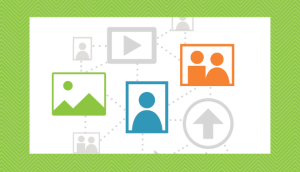 There are now more ways than ever to easily share photos and ancestor stories online. From major genealogy websites to lesser-known resources, here's a brief comparison of the options.
View Details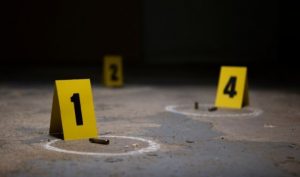 By combining DNA with traditional family history research, investigative genetic genealogists are solving cold cases. Here's how they do it.
View Details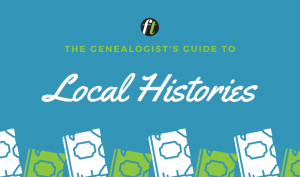 Local histories are among the best sources for biographical information about your ancestors. Here's what these histories can contain, and where you can find them.
View Details
Sign up for the Family Tree Newsletter
Plus, you'll receive our 10 Essential Genealogy Research Forms PDF as a special thank you!
Get Your Free Genealogy Forms
"*" indicates required fields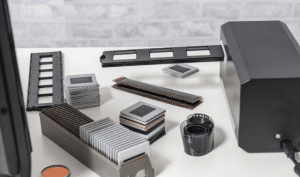 Your flatbed scanner can do more than you think. Learn how to quickly scan slides, photo negatives and large items, plus combine multiple scans into one image.
View Details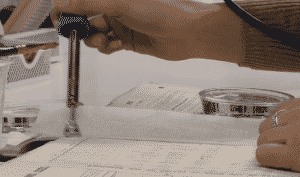 Discover what the recently released 1921 UK census can teach you about your English and Welsh ancestors.
View Details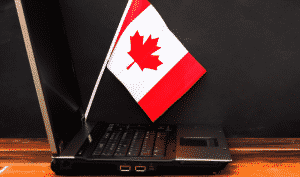 If your ancestors came from the Great White North, check out these great genealogy websites (many of them free!) for taking your research to Canada.
View Details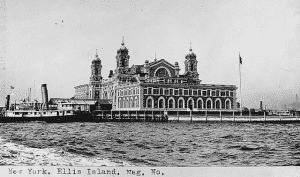 Learn search tips on EllisIsland.org, and how you can find your ancestors on other Ellis Island records websites.
View Details