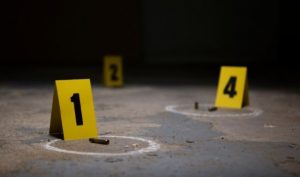 By combining DNA with traditional family history research, investigative genetic genealogists are solving cold cases. Here's how they do it.
View Details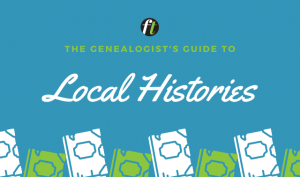 Local histories are among the best sources for biographical information about your ancestors. Here's what these histories can contain, and where you can find them.
View Details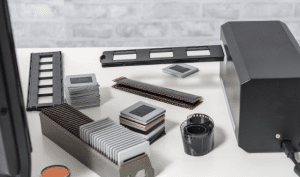 Your flatbed scanner can do more than you think. Learn how to quickly scan slides, photo negatives and large items, plus combine multiple scans into one image.
View Details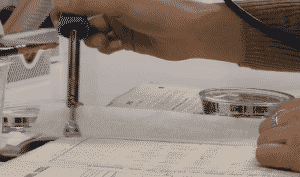 Discover what the soon-to-be-released 1921 UK census can teach you about your English and Welsh ancestors.
View Details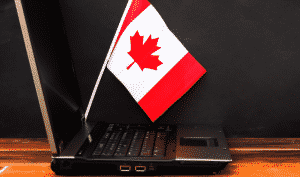 If your ancestors came from the Great White North, check out these great genealogy websites (many of them free!) for taking your research to Canada.
View Details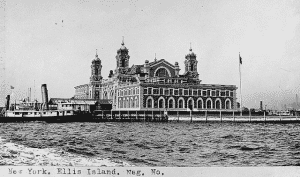 Learn search tips on EllisIsland.org, and how you can find your ancestors on other Ellis Island records websites.
View Details
Free 10 Essential Genealogy Research Forms
Sign up for the Family Tree Newsletter and get 10 research forms as a special thanks!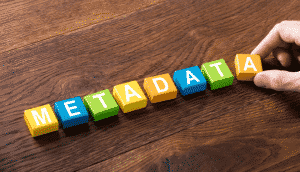 Metadata can help you store and transfer key details about image files. Learn how to edit and manage the metadata in your digital images and photos.
View Details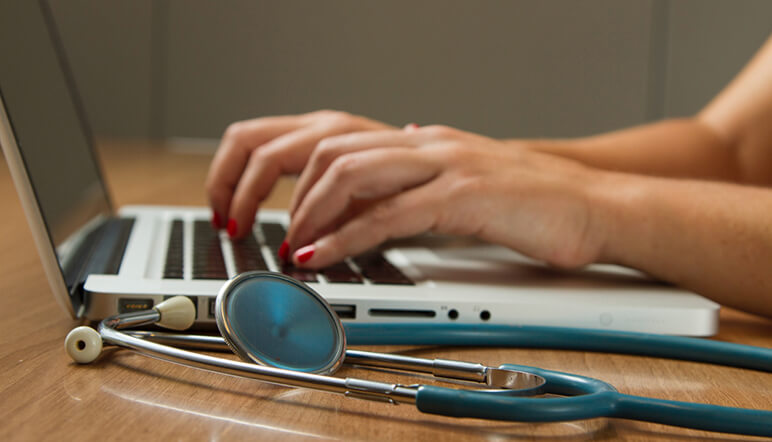 Use DNA test results to learn about your health. Here's how the four major DNA health tests compare: 23andMe, AncestryDNA, Living DNA, and MyHeritage DNA.
View Details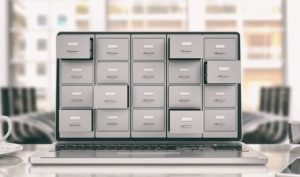 Learn how to organize your genealogy files on your computer with these practical tips for naming, managing and sorting digital documents and photos.
View Details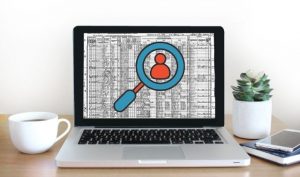 Learn how to find census records online at the major databases, including Ancestry.com and FamilySearch.
View Details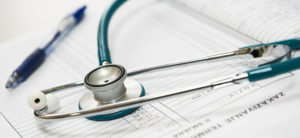 You don't need an MD to keep careful records of your family's health history. Document the diseases, conditions and other medical traits in your family tree with these nine resources.
View Details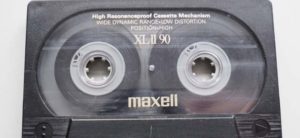 We can all use a genealogy do-over every now and again. Follow these four steps to fact-check ("rewind") your research using family tree software and websites.
View Details