 Pursuing Greek roots isn't without challenges. The journey, though, is immensely rewarding—and it begins with these records and resources.
View Details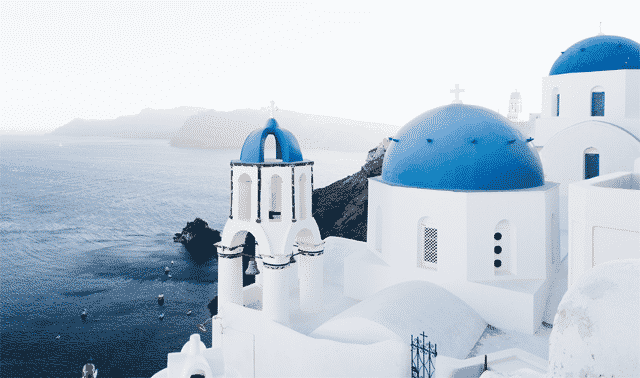 Ready to start researching your Greek ancestors? You can discover quite a bit just by learning about Greek surnames. Here's how!
View Details Trace your ancestors in Newark, NJ, with this genealogy guide to the city.
View Details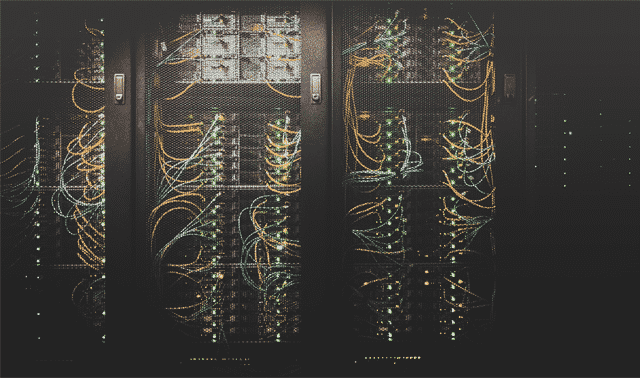 Store your up-to-the-minute family history data online, but off-site. These five cloud-computing tips will take your genealogy research to new heights.
View Details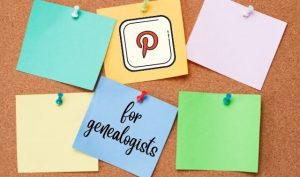 Pinterest has genealogists everywhere sharing photos, records and research inspiration via online bulletin boards. Here's how you can get in on the action.
View Details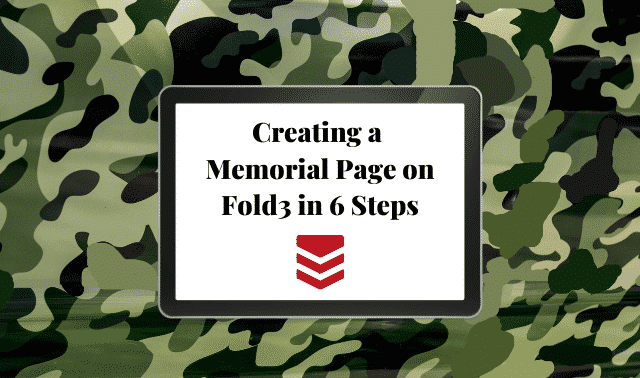 Share your family's legacy and honor a veteran ancestor online by creating a memorial page on Fold3.
View Details
Sign up for the Family Tree Newsletter
Plus, you'll receive our 10 Essential Genealogy Research Forms PDF as a special thank you!
Get Your Free Genealogy Forms
"*" indicates required fields Did your ancestors spend time in Buffalo, NY? Our genealogy guide will help you trace them in historical records and resources.
View Details Family historians face several challenges when it comes to sharing their work: What do you do with all the documents, photos and other items you've gathered in your research? And how do you present them in a way that gets your relatives interested, or even excited about their family...
View Details Do you spend more time looking for online resources than using them? Here's how to combine the best ones into an easy-access, timesaving research toolbox.
View Details Use this chart to help you complete your genealogical toolbox.
View Details