Sign up for the Family Tree Newsletter
Plus, you'll receive our 10 Essential Genealogy Research Forms PDF as a special thank you!
Get Your Free Genealogy Forms
"*" indicates required fields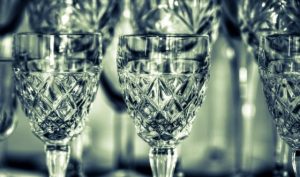 Antique crystal and glass may look intimidating, but these pieces are often sturdier than they look! Here's how to properly care for your heirloom crystal and glassware so it can be enjoyed for many more years to come.
Read More