Sign up for the Family Tree Newsletter Plus, you'll receive our 10 Essential Genealogy Research Forms PDF as a special thank you!
Get Your Free Genealogy Forms
"*" indicates required fields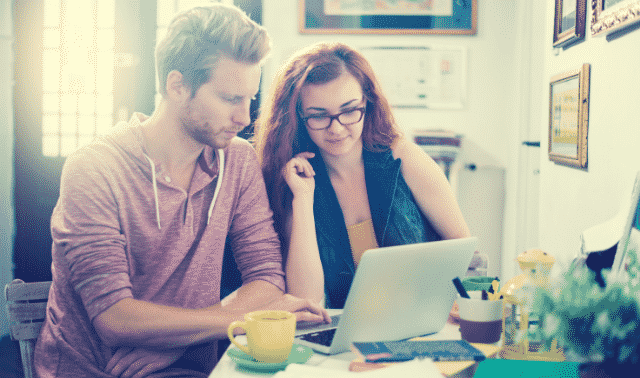 Q: I received permission to order a test for sister-in-law. How do I have her results sent to me on Ancestry? She's 97 and the last living of her generation, so I need to do this soon!
A: Good for you for going after the oldest generation, even when it isn't your own family! So many people are in your situation—trying to figure out the best way to help their older family members complete a DNA test.
Thankfully, it's easy to order a DNA test for someone else, but you'll need to keep a couple things in mind. First, you'll likely need to have someone there to help her collect a sample. And the kit has to be registered online and linked to an AncestryDNA account to be activated, so be sure you arrange for that ahead of time.
If your sister-in-law doesn't have anyone on her end to assist with those two steps, I suggest you order the kit to yourself, open it, handle all the pre-registering, then send it to your relative for sample collection. Then all your relative has to do is spit in the tube, screw on the lid, shake it, and send the test back in the mail.
Note that Ancestry requires each kit to be registered to its own email address, in its own Ancestry account. If your relative doesn't have one or both, you can create a free Gmail or Yahoo account for them, then create a new free account at Ancestry.
Once your relative receives her results, simply share them with your own Ancestry account. Make sure that you take a minute to share what you find with your relative. It doesn't need to be lengthy. Most people like to look at their ethnicity percentages, and your sister-in-law will likely want to see any matches she recognizes. And if you make any genealogical discoveries with her DNA, be sure to tell her!
To summarize, here are the steps you should take when ordering a DNA test for a relative:
Get permission.
Order a DNA kit from Ancestry and ship it to yourself.
Set up a new, free Ancestry.com account for your relative. If she doesn't have an email address, create one of those first.
Pre-register the kit online, and associate it with your relative's Ancestry account.
Mail the kit to your relative. If necessary, make yourself available (or ask someone else) to assist with sample collection and mailing the completed test.
Log in to your relative's account when her results come in, and give yourself administrator permission. This will allow you to view her DNA results.
Talk to your relative about her results.
For help, see my detailed how-to on sharing AncestryDNA results with other users. And for more on gifting DNA tests to relatives, check out Shannon Combs Bennett's guide. Good luck, and go get her tested!
A version of this article appeared in the March/April 2019 issue of Family Tree Magazine, which also includes a quick-reference guide to using Ancestry.com.