Sign up for the Family Tree Newsletter Plus, you'll receive our 10 Essential Genealogy Research Forms PDF as a special thank you!
Get Your Free Genealogy Forms
"*" indicates required fields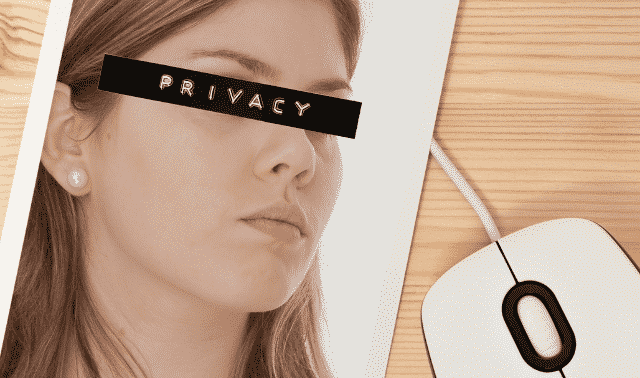 Basic consumer DNA tests can reveal a lot about you: your ethnicity, how you're related to other test-takers and some physical and health traits. Your testing company does have access to this information, as well as any personal data in your member profile. They might use customer data for medical or genetic research. And, yes, your DNA results can potentially identify relatives (even future descendants) who are "persons of interest" in criminal investigations.
To ensure you're protecting your data, be sure to follow the 5 easy steps below, and be sure to check out our feature article, Do DNA Tests Put Your Personal Information at Risk?.
5 Privacy Musts for DNA Testers
Carefully read terms of service (TOS) before using a DNA testing or analysis site. Test or upload data only if you completely agree with the privacy standards.
Read any research consent forms, too, before deciding whether to agree.
Guard access to your data according to your risk tolerance level. This includes sharing logins and uploading results to third-party DNA analysis sites.
Share your information only with those who will respect your wishes—and get assurance in writing before you share.
Use your own good sense and the genealogical community's guidance to make ethical choices regarding testing relatives, sharing test results, contacting matches, and other aspects of DNA testing.
Where to Read DNA Websites' Terms of Service
DNA Sites' Informed Consent Pages
---