Sign up for the Family Tree Newsletter Plus, you'll receive our 10 Essential Genealogy Research Forms PDF as a special thank you!
Get Your Free Genealogy Forms
"*" indicates required fields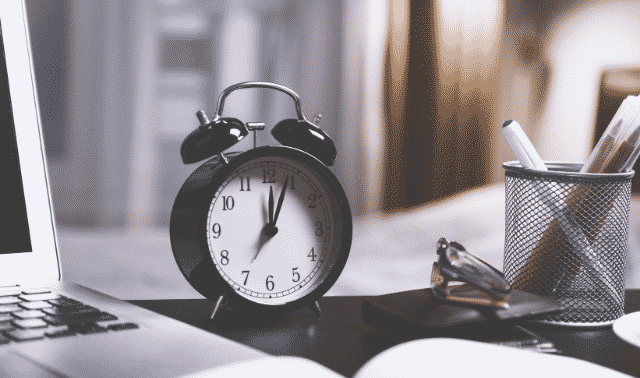 We put the question, "I took the DNA test, now what?" to genetic genealogist Shannon Combs-Bennett to find out what to do while waiting for your DNA test results. Her advice is to learn about the testing companies.
1. Learn about the testing company
Shannon told us, "it would be a great opportunity to understand everything there is about that test, and about what that company has to offer." Each company offers different testing analysis tools as well as various ways of presenting the information. Watch her answer in the video below.
2. Come up with an organization plan
In addition to learning about your testing company, Shannon advises that DNA testers should think about organization. After all, you're going to have a lot of matches to sort through! However, having a plan in place for keeping track of those matches and how they relate to you will be key to managing your research.
3. Start an online family tree
Also, start an online family tree. If you already have a tree, fantastic! Now, make sure you link it to your test. This will help your matches determine how you're related. If your test is through Ancestry.com, you have to link your tree publicly to enable Circles to show up.
4. Think about a question you want answered
Finally, formulate a question you want to answer. Did you get that DNA test from a relative? Is this the first time you're testing the waters of genealogy? It pays to determine what you want to know about your family history and what your results will tell you. If you want to know what ethnicity your ancestors were, read more about that here. On the other hand, if you're looking for a missing name or link in your tree, formulate a theory based on what you know about other family members' birth dates and locations.