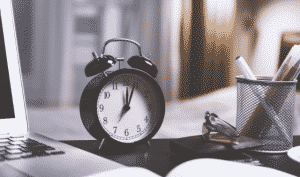 Don't just twiddle your thumbs while waiting for your DNA results. Get ready to put them to use with these 4 tips.
View Details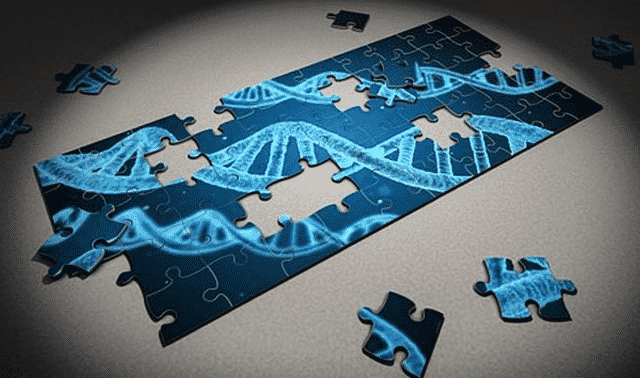 Turn your DNA into a valuable tool for finding your family history with these tips and techniques.
View Details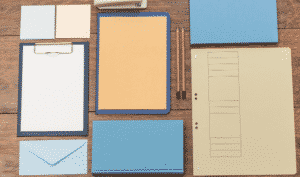 Set yourself up for genealogy research success by spending a month organizing your entire process.
View Details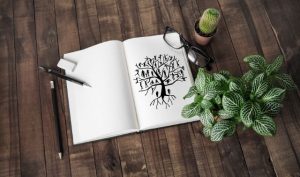 Get started in genealogy with these four tips for beginners.
View Details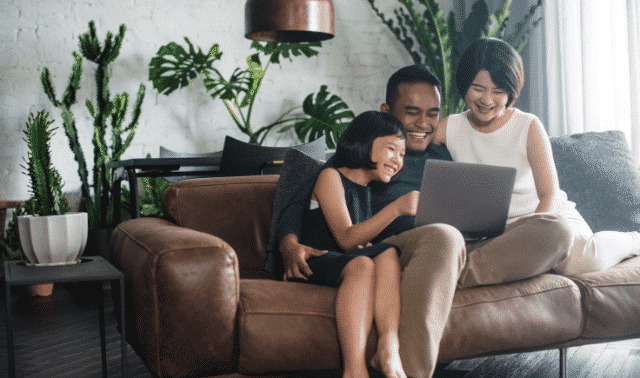 If you're looking for an easy way to preserve and share your family history, why not create a free family website? We'll answer some of your questions to get you started.
View Details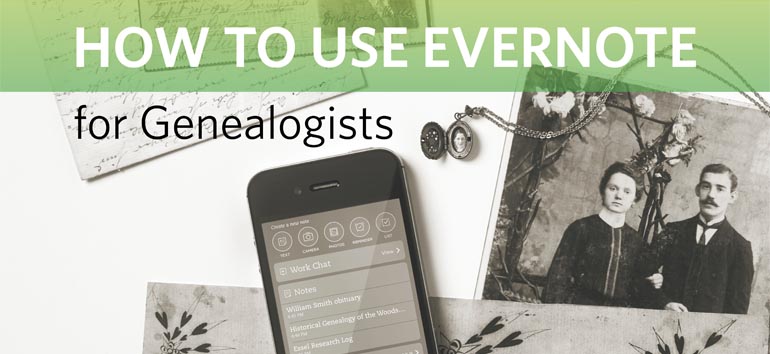 Learn how to use Evernote organization tools with these 5 tips pulled from our 4-week online course, How to Use Evernote for Genealogists.
View Details
Sign up for the Family Tree Newsletter
Plus, you'll receive our 10 Essential Genealogy Research Forms PDF as a special thank you!
Get Your Free Genealogy Forms
"*" indicates required fields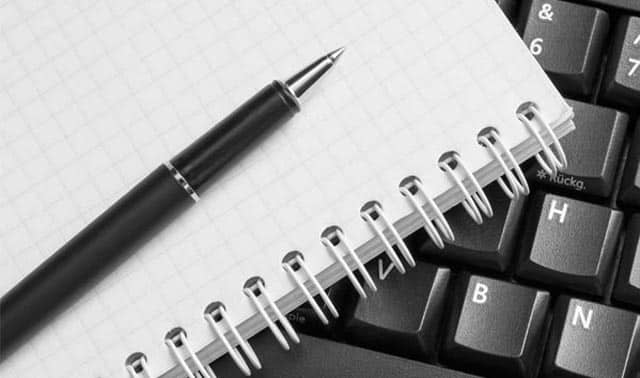 Do genealogy research logs seem like a lot of work? Learn why research logs are an important part of your research, as well as how to get started keeping one
View Details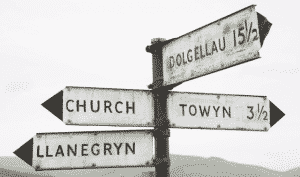 Cluster research is a handy tool for finding one's ancestors. Here is a case study using chain migration to find Welsh ancestors.
View Details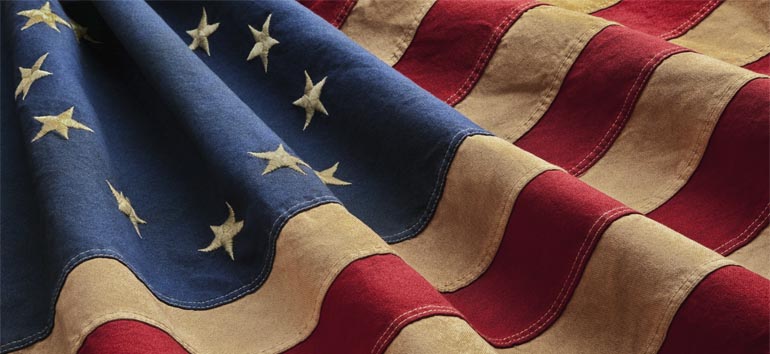 Obtain the skills to track down your hard-to-find early American ancestors. Whether your ancestors immigrated before 1820 or were lived in the United States before 1850, you'll discover plenty of resources for finding them in our workshop, starting July 9th.
View Details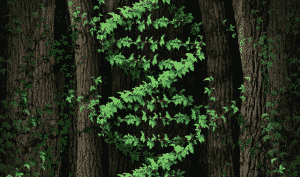 Read the dos and don'ts of applying DNA solutions to your genealogy research.
View Details