Sign up for the Family Tree Newsletter Plus, you'll receive our 10 Essential Genealogy Research Forms PDF as a special thank you!
Get Your Free Genealogy Forms
"*" indicates required fields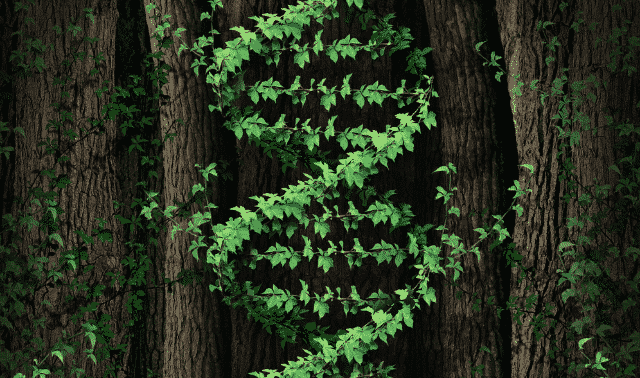 DO use those admixture results
While your ethnicity makeup is an estimate based on a sample population, those regions can still be useful when you're looking for matches from a specific heritage group, such as Jewish, African, or Native American. And if your parents come from distinct regions, noting your match's origins can help place them on one side of your family or another.
Read: DNA Q&A: The Best Ethnicity Estimates
DO investigate mismatches
If there is a conflict between your DNA test and your paper trail, the first thing you'll want to do is double-check that you are looking at the right test results. While there can be mistakes in a lab, they are very rare. Once you've established there's a true mismatch, you may want to test additional mutual relatives. DNA doesn't lie, but people sometimes do.
DO review shared matches
A shared matches tool, available in some form from all the testing companies, shows you matches who share DNA with you and one other match. If you have an unknown-relationship match, you can look for common connections between them and others on your list, which can allow you to narrow down your own common ancestors and exact relationship to each other.
Read: DNA Q&A: Organizing DNA Matches
DON'T skip the tree
If you're looking for matches, having an online tree linked to your results is invaluable. If you're concerned about privacy, you may want to mark your tree as private. Matches can use your tree to tell you how you're connected when they contact you. Linking to your DNA test lets you take advantage of the analysis tools your testing company offers.