Sign up for the Family Tree Newsletter Plus, you'll receive our 10 Essential Genealogy Research Forms PDF as a special thank you!
Get Your Free Genealogy Forms
"*" indicates required fields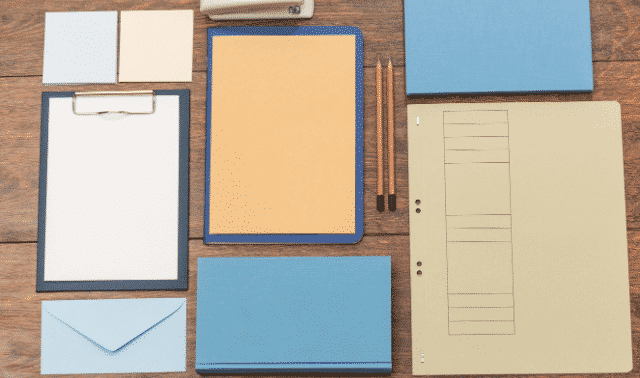 Did you know that your chance at reaching your goal is higher if you set a new year's resolution? Here's one that you can accomplish in the first month: organize your genealogy research process from start to finish.
1. Set yourself up for success
As you stand or sit among the chaos of your genealogy research, the first step is to make the commitment to yourself. You CAN do this! Start by taking a deep breath. It may seem overwhelming right now, but we're going to help you conquer the chaos. Do you have trouble knowing what to keep and what to toss? In week 1, we'll help you make good decisions as you sort through those piles. Decision-making is the thing
2. Set a strong research goal
The second step to organizing your genealogy is to establish some goals. What is it that you want to accomplish? Organizing your genealogy isn't just about the stuff you've accumulated, it's about organizing your research process and making sense of the results. We'll help you set smart goals in week 2 of the workshop. Then, in week 3, you'll discover ways to improve your search process.
3. Set up a research log
If there is one genealogy organization tip that stands out from every expert we've talked to, it's that a research log is a genealogist's best friend. Your log will help you plan your research and formulate a strategy. You'll be able to see at a glance what you've already searched, plus what you need to do next.
4. Set a timer
This is a tried-and-true method for anyone who struggles with procrastination. You may not have several hours to devote every day, but you can accomplish a lot even in 15 minutes! Plus, taking frequent breaks helps you clear your head as you take a step back and observe your progress. There are small tasks you can finish in as little as 5 minutes.