Sign up for the Family Tree Newsletter Plus, you'll receive our 10 Essential Genealogy Research Forms PDF as a special thank you!
Get Your Free Genealogy Forms
"*" indicates required fields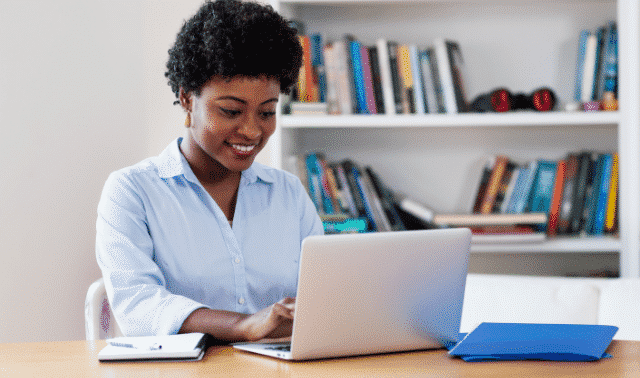 Those researching African American ancestors often face a brick wall at slavery. Here are a few tips to give yourself the best chance to trace your family's history:
1. Trace your family back to the Civil War using typical sources and methods.
These include talking to relatives and searching censuses, vital records and newspapers. You may find that some records are segregated, such as a "colored" marriage register.
2. Study your family's migrations.
During the 20th century, millions of African Americans in the rural South moved to cities in the north and west. If your family followed this pattern, ask relatives about your family's moves and use censuses and city directories to track them.
3. Remember the 1870 census.
This was the first census to count all individuals as "whole persons," the 14th Amendment having abolished the three-fifths counting rule in 1868. Similar to the 1850 and 1860 questionnaires, the 1870 census again included age (as of June 1) and birthplace.
4. Utilize the 1850 and 1860 slave schedules.
The slave schedules were population schedules used in the 1850 and 1860 federal censuses. Those enslaved were not usually named; however you can use these schedules to identify the name of the slaveholding family.
Freed slaves sometimes (but not always) took the surname of a former slaveholder. If this was the case for your family, the name may lead you to their location during slavery. You may need to use records of the slaveholding families, such as wills and estate inventories, to trace your enslaved ancestors' whereabouts.
5. Don't give up!
Tracing enslaved relatives is difficult in many ways, not the least of which is the scarcity of historical records. But with persistence, many African American genealogists have been able to identify their enslaved ancestors.
Last updated: Feb. 2022