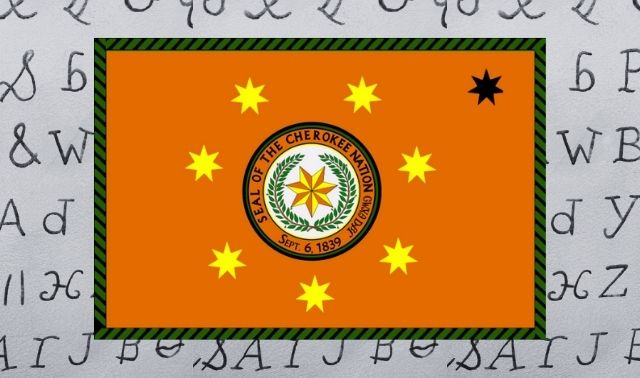 In 2018, US Senator Elizabeth Warren published DNA evidence showing Native American heritage to back up her family's memories of Cherokee heritage. The Cherokee Nation immediately responded with its own definition of what it means to be Cherokee, which focused on formal tribal affiliation via citizenship. A statement issued by Secretary of State Chuck Hoskin reads in part, "Sovereign tribal nations set their own legal requirements for citizenship, and while DNA tests can be used to determine lineage, such as paternity to an individual, it is not evidence for tribal affiliation."
Hoskin provided further comment on NPR's Morning Edition with Steve Inskeep. When asked how the Nation determines who is or is not Cherokee today, Hoskin responded:
"DNA is completely irrelevant to the process….A person living today would need to trace back to a turn-of-the-20th-century census of Cherokees living in what was to become northeast Oklahoma…the Dawes Rolls… If you trace back to that and document that proof through things like birth certificates, death records, then you can establish yourself as a Cherokee citizen." Listen to the interview or read the full transcript.
Tracing your Cherokee ancestors
The Cherokee Nation describes its citizens as "the descendants of Cherokees and Cherokee Freemen who removed here to Indian Territory (present-day northeastern Oklahoma) in the 1800s, either as 'Early Settlers' prior to 1830 or through forced federal relocation commonly known as the 'Trail of Tears.' It acknowledges two other federally-recognized Cherokee tribes, each with its own citizenship process: United Keetowah Band of Cherokee Indians (Oklahoma) and the Eastern Band of Cherokee Indians (North Carolina).
The Cherokee Nation's tribal citizenship requirements reinforce the need to connect your ancestral paper trail to the Dawes Rolls. "To be eligible for Cherokee Nation citizenship, individuals must provide documents connecting them to an enrolled direct ancestor who is listed on the Dawes Roll."
Once you've documented your roots back to an ancestor who may have appeared on the Dawes Rolls, it's time to search it. Watch the brief video tutorial below and read our companion article, "How to Use the Dawes Rolls."
The video references this free index at the Oklahoma Historical Society (OHS) website.
Related Reads