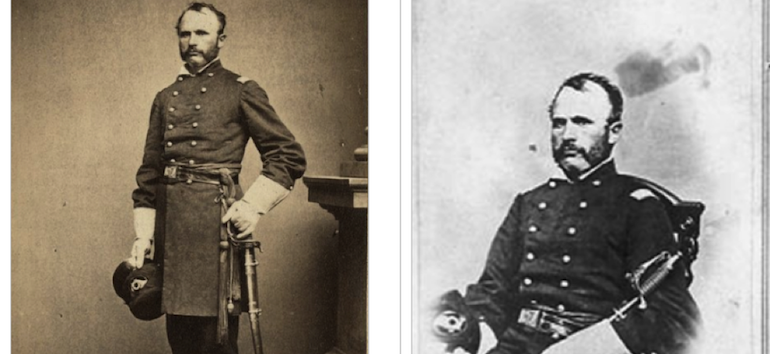 This episode is all about Civil War Research, including a look at the Soldiers and Sailors Database from the National Park Service.
Ep. 6: November 2008
In this episode:
---
The Editor's Desk with Allison Stacy
Lisa and Allison dive into the Tool Kit section of the magazine.
---
News from the Blogosphere with Diane Haddad
Lisa and Diane chat about her recent blog articles on:
Ancestry.com partnership with JewishJen & American Jewish Joint Distribution Website.
WorldHistory.com from Family Link (formerly WorldVitalRecords.com).
Footnote partnership with NARA and FamilySearch for digitization of civil war pension records. First release this week: Widows Pension Applications.
---
Top Tips: Genealogy on Your Lunch Break
Lisa chats with David Fryxell contributing editor at Family Tree Magazine and author of the article "14 Genealogy Tasks You Can Do On Your Lunch Break" from the upcoming January 2009 issue.
---
Best Websites: Civil War Soldier & Sailors System Website
Lisa takes a tour of the Civil War Soldier & Sailors System Website.
Key Areas of the Website:
---
Best of Family Tree Magazine: Fabulous Free Resources
Author and teacher Lisa Alzo discusses her article "Customs Made" from the December 2008 issue of Family Tree Magazine.
---
Your Host: Lisa Louise Cooke
Listen to Lisa Louise Cooke's Genealogy Gems and Genealogy: Family History Made Easy podcasts in iTunes and visit her website for great research ideas, podcast episodes and videos.
Have fun climbing your family tree!