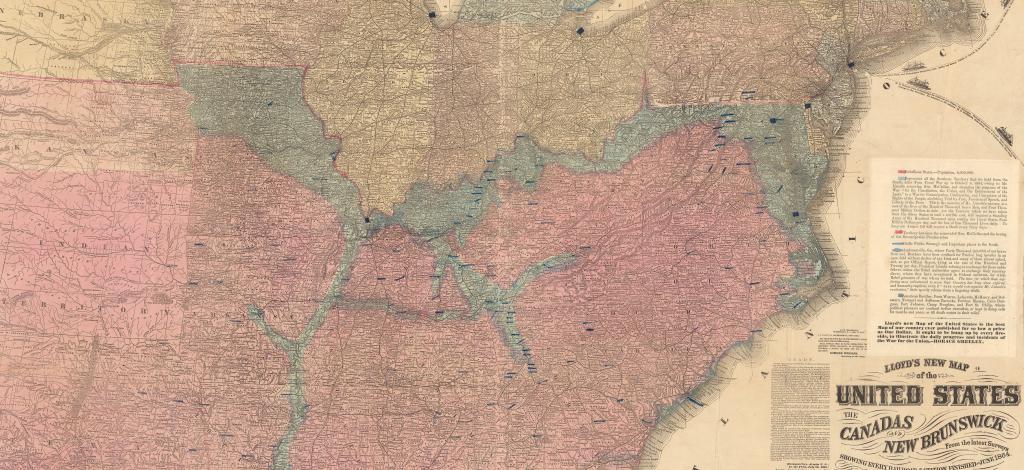 Learn how to find your Gettysburg ancestors, honor the battlefield with a virtual visit and learn to navigate the Civil War Soldiers and Sailors System website.
Ep. 62: July 2013
In this episode:
---
News from the Blogosphere with Diane Haddad
Listen as Diane shares some news about virtual tours of Gettysburg.
---
Top Tips: 150th Anniversary of Gettysburg
July 2013 is the Gettysburg 150th anniversary. Lisa talks with David Fryxell about his "7 Steps to Discovering Your Gettysburg Ancestors" article from the July/August 2013 issue of the magazine.
---
101 Best Websites: Civil War Soldiers and Sailors Database
Genealogy instructor Diana Crisman Smith takes us on a tour of the Civil War Soldiers and Sailors System website by the National Parks Service.
---
Family Tree University: Civil War Research
The "Civil War Research: Find Your Ancestors in the War Between the States" course at Family Tree University will guide you in determining your ancestor's service, finding the records to document it and fleshing out your knowledge of their lives. Course instructor Diana Crisman Smith provides tips from the class.
---
The Publisher's Desk with Allison Dolan
This month, Allison recommends: The book Life in Civil War America by Michael Varhola.
Family Tree Magazine Podcast: Episode 35, April 2011, Interview with Michael Varhola.

---
Your Host: Lisa Louise Cooke
Listen to Lisa Louise Cooke's Genealogy Gems and Genealogy: Family History Made Easy podcasts in iTunes and visit her website for great research ideas, podcast episodes and videos.
Have fun climbing your family tree!