Sign up for the Family Tree Newsletter Plus, you'll receive our 10 Essential Genealogy Research Forms PDF as a special thank you!
Get Your Free Genealogy Forms
"*" indicates required fields
Want to hear your relatives' stories, but not sure where to start? The best tactics for family history interviews are to ask open-ended questions (rather than ones with yes or no answers), and to focus on people's memories and experiences. It's much more interesting—for you and the interviewee—to talk about the stories and emotions behind the events in your family's past.
Use these questions as a springboard for planning your interview, arranged by topic:
Childhood
What's your first memory?
Who were you closest to in your family?
What values and beliefs did your parents teach you?
How did your parents discipline you?
Who were your heroes as a child? Why?
What did you want to be when you grew up?
If you could relive one day from your childhood, what day would that be?
Tell me about your childhood home.
How did your family celebrate holidays when you were a child?
How did you get along with your brothers and sisters?
What did you do for fun as a child?
Did you have any pets?
School
What was your school like?
Who was your favorite teacher?
What were your favorite school subjects?
What was your least favorite subject?
What got you in trouble most often?
Tell me about your favorite teacher.
Tell me about some of your friends.
Marriage
How did you meet your spouse?
What first caught your eye about your spouse?
When did you know your spouse was the one for you?
Tell me about your wedding day. What was your wedding and reception like?
Were there any surprises?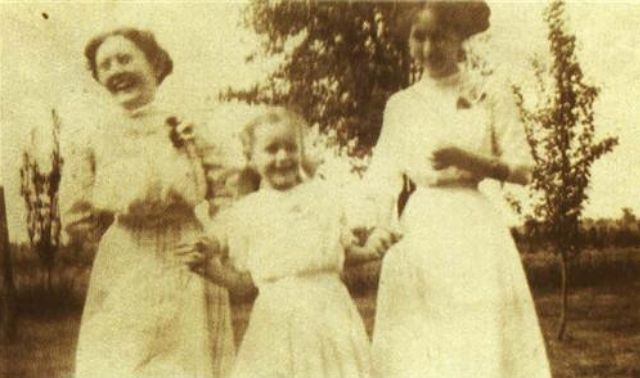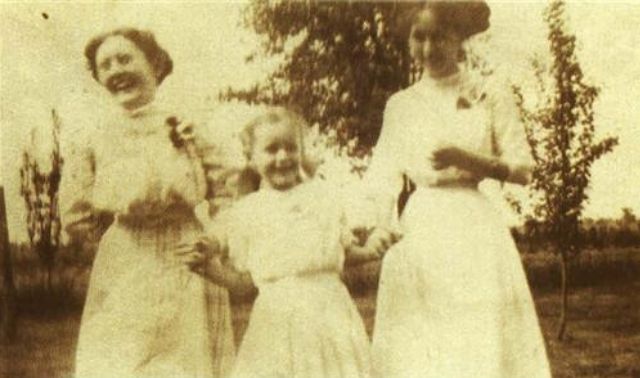 Occupation
Describe your first job. How did you get it?
How did you get into your career?
What was your favorite job and why?
What was your least favorite job?
What did you do with your first paycheck?
What advice would you offer those nearing retirement? (If retired.)
Parents and Family
How did your parents meet?
What do you admire about your parents?
Who's the oldest relative you remember (and what do you remember about him or her)?
Was your family religious? Where did you go to church (or synagogue)?
Tell me a funny story about your family.
What recipes did your mom or dad make that you still make today?
Who was the family storyteller when you were growing up?
Tell me about the day your first child was born.
Major and Historical Events
Choose a big event from the news that happened during the relative's lifetime (such as the attack on Pearl Harbor, D-Day, the day President John F. Kennedy was shot), and use the following questions to spur your relative's memory:
Where were you when this happened?
How did it affect your life?
How did you feel about it?
Holidays and Celebrations
What's your earliest holiday memory?
What traditions did your family have for celebrating birthdays, anniversaries or holidays?
What was your favorite part of holiday meals? What's your favorite holiday food?
When was the first time you spent the holidays away from home?
Tell me about someone you miss during the holidays.
What types of family reunions or special family outings did you attend?
Was there ever a lean gift-giving year?
How did your family celebrate the New Year when you were young?
What heritage traditions do you remember being part of the holidays?
What's the best gift you ever received (or gave)?
Personal
What is your experience with or opinion of computers? (Add or substitute other modern conveniences, such as television, microwaves and cell phones.)
Tell me about some of your favorite songs (also books, movies and television shows).
Tell me about some of the places where you've been happiest.
What haven't we talked about that you'd like to discuss in the time we have left? (This is a good way to begin wrapping up the interview.)
Family history interview are a great way for kids to get involved in their family's history, too. Check out our list of questions for kids to ask their grandparents—or any relative!
Last updated: November 2020
Questions provided by Lisa Louise Cook, Sunny Jane Morton, and Diane Haddad. Portions of this article appeared in the January 2012 and January/February 2013 issues of Family Tree Magazine.
Related Reads
Pin it!