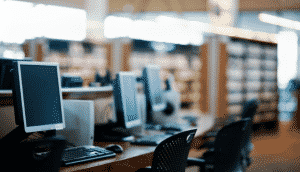 Kids don't want your genealogy research? Don't let it get thrown away when you're gone. Here's how to donate your family history papers to a library.
View Details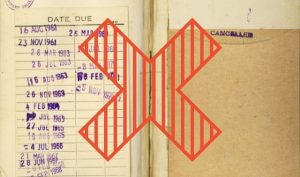 Here are five workarounds to try when the genealogy library book you need doesn't circulate.
View Details Our genealogy library expert shares two things you must do every time you find family history information at the library.
View Details