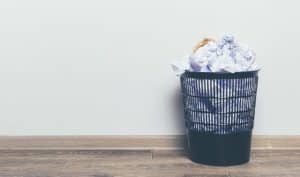 Declutter your genealogy life with these three steps for determining what papers to keep and what to trash.
View Details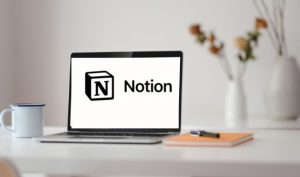 This article offers tips for navigating Notion and specific ideas for using it as a family history storage and research tool.
View Details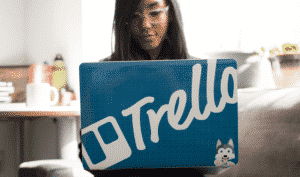 Plan your family history research, track ancestor searches, and log your genealogy finds with the free Trello app. Here's how to use it.
View Details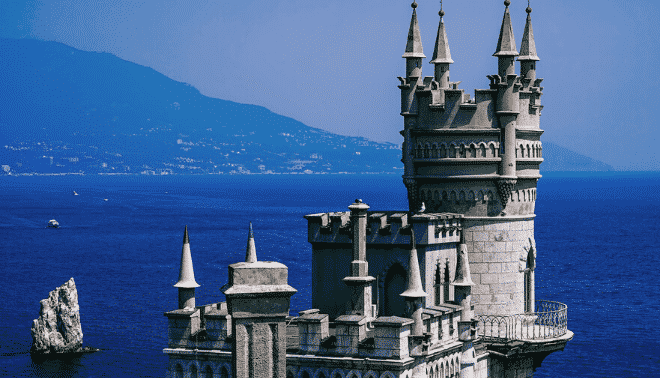 Once-closed doors to genealogical research in Ukraine are now opening wide. We'll guide you through them to explore your roots in this proud country.
View Details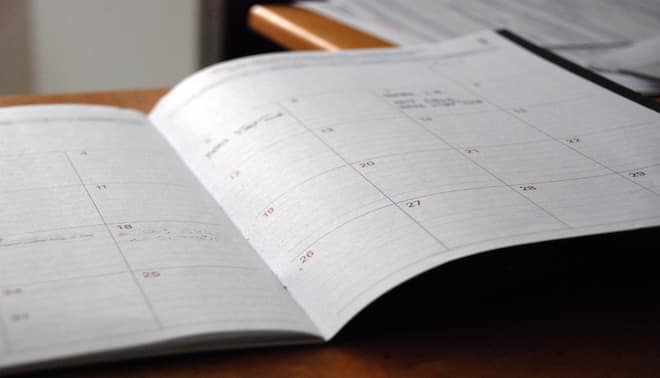 Don't know how to begin your genealogy research, or hit a brick wall? Get on track and inspired with this sample family history research plan.
View Details In this article, you'll learn to distinguish between maps, atlases and gazetteers as well as useful resources for finding each type of geographical resource.
View Details
Sign up for the Family Tree Newsletter
Plus, you'll receive our 10 Essential Genealogy Research Forms PDF as a special thank you!
Get Your Free Genealogy Forms
"*" indicates required fields Read to whip your research into shape? Download this family history research checklist and you'll be a genealogy ninja in no time!
View Details Want to become a more research-savvy genealogist? Develop ninja-like research skills with these five family history challenges.
View Details Discover the ins and outs of Czechs' and Slovaks' immigration to America.
View Details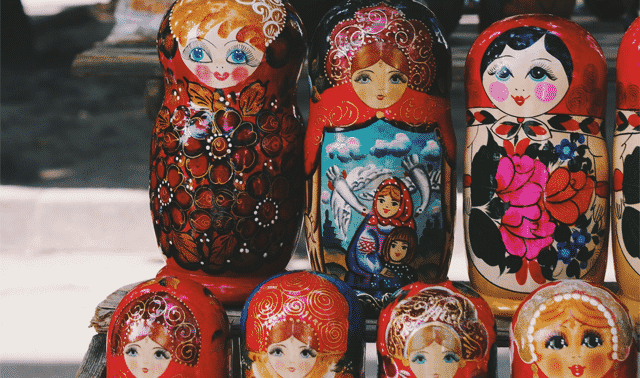 Once a sparse landscape, the field of Russian genealogy has improved over the past decade. Our eight strategies bust through stubborn research blocks.
View Details