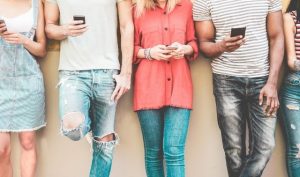 With a bit of nudging and the right help, teens, millennials or anyone from a younger generation can fall in love with genealogy.
View Details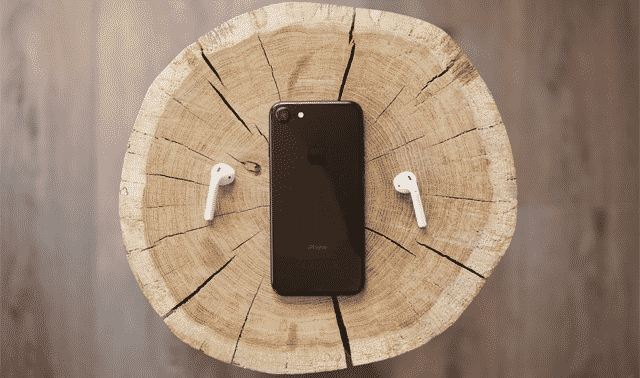 Keep up to date on the latest family history research strategies! Tune into the best genealogy podcasts while you're on the go or relaxing at home.
View Details A few things have changed since 1948.
View Details The world has changed a little bit since 1908, the last time the Chicago Cubs won the World Series.
View Details Suddenly realizing Halloween is only a week away? We have you covered with these 5 easy last minute Halloween costumes.
View Details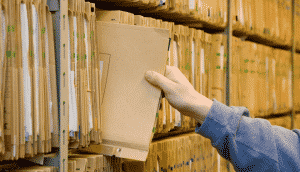 One set of genealogy lingo that family historians should know is the differences among a library, a repository and an archive.
View Details
Sign up for the Family Tree Newsletter
Plus, you'll receive our 10 Essential Genealogy Research Forms PDF as a special thank you!
Get Your Free Genealogy Forms
"*" indicates required fields Learn how to kickstart your genealogy research by using the popular internet auction site eBay
View Details Get in touch with genealogy research helpers on Facebook, Twitter, Instagram and Pinterest.
View Details