Sign up for the Family Tree Newsletter
Plus, you'll receive our 10 Essential Genealogy Research Forms PDF as a special thank you!
Get Your Free Genealogy Forms
"*" indicates required fields Somebody out there online may have the answers you're after — and they're probably your distant kin. Discover the five best sites to network with your researching relatives.
Read More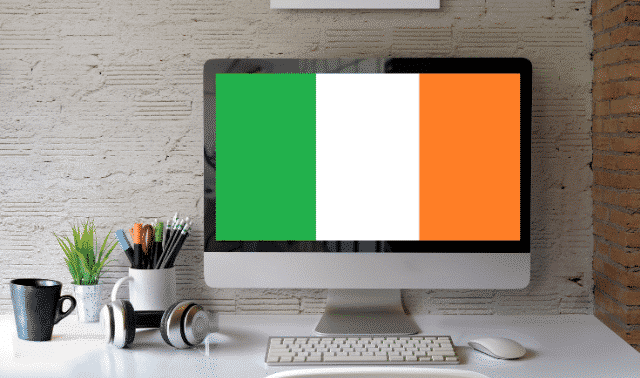 Tracing Irish roots has become a passion for many. Here are some websites to get started.
Read More