Sign up for the Family Tree Newsletter Plus, you'll receive our 10 Essential Genealogy Research Forms PDF as a special thank you!
Get Your Free Genealogy Forms
"*" indicates required fields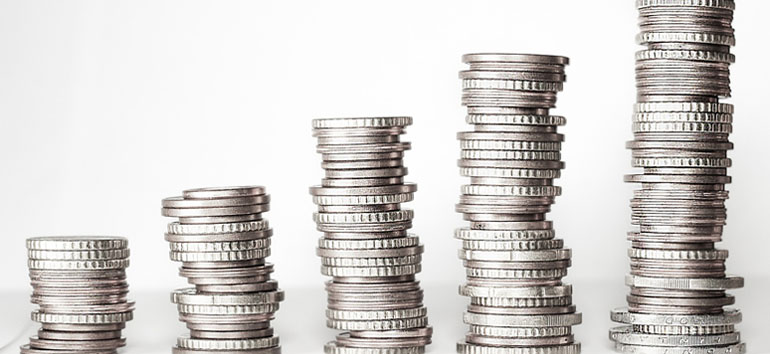 This month's theme is Family History Freebies. Learn about some free family history tools, Heritage Quest, and how to become a FamilySearch.org Power User.
Ep. 61: June 2013
In this episode:
---
News from the Blogosphere with Diane Haddad
Listen as Diane shares some of her favorite money-saving genealogy resources.
---
Top Tips: Free Genealogy Tools
Allison interviews Lisa about her article "41 Free Family History Tools" article from the May/June 2013 issue of the magazine.
---
101 Best Websites: HeritageQuest
Genealogy author and instructor Gena Philibert Ortega takes us on a tour of the HeritageQuest Online website by ProQuest. The website is available for free from many public libraries across the country, and also (depending on the library) from home through the use of your library card.
---
Family Tree University: Become a FamilySearch.org Power User
Online Editor Tyler Moss joins Lisa to provide tips for getting the most from the free website FamilySearch.org from the "Become a FamilySearch Power User" course.
---
The Publisher's Desk with Allison Dolan
This month, Allison recommends the Ultimate Collection: Best Free Genealogy Websites.
---
Your Host: Lisa Louise Cooke
Listen to Lisa Louise Cooke's Genealogy Gems and Genealogy: Family History Made Easy podcasts in iTunes and visit her website for great research ideas, podcast episodes and videos.
Have fun climbing your family tree!