Sign up for the Family Tree Newsletter Plus, you'll receive our 10 Essential Genealogy Research Forms PDF as a special thank you!
Get Your Free Genealogy Forms
"*" indicates required fields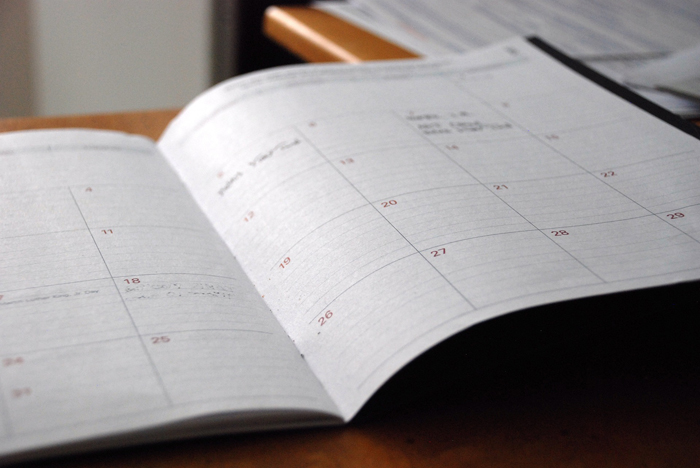 Highlights from this episode include genealogy gifts, top tips for making the most of Google, hints for interviewing relatives over the holidays and more.
Ep. 7, December 2008
In this episode:
---
The Editor's Desk with Allison Stacy
Allison looks at the year in review at Family Tree Magazine:
---
News from the Blogosphere with Diane Haddad
Lisa and Diane chat about her recent blog articles on:
GeneTree DNA test Giveaway Drawing
Send an e-mail stating your favorite segment of the Family Tree Magazine Podcast for a chance to win a DNA test from GeneTree.
Deadline: Dec. 22, 2008
---
Top Tips: Your Guide to Google
Lisa and Allison talk about how to make the most of Google, with highlights from Allison's article "Your Guide to Google" in the January 2009 issue.
Six tips from the new book Google Your Family Tree by Daniel M. Lynch (FamilyLink)
---
Best Websites: GeneTree
Lisa chats with Matt Cupal, president and chief operating officer of GeneTree, where you can discover your family through DNA, and connect with others to share and preserve family history.
---
Best of Family Tree Magazine
Sunny McClellan Morton talks with Lisa about her article "Get 'Em Talking" from the March 2008 issue of Family Tree Magazine. Sunny discusses five great techniques for getting reluctant relatives to open up.
---
Your Host: Lisa Louise Cooke
Listen to Lisa Louise Cooke's Genealogy Gems and Genealogy: Family History Made Easy podcasts in iTunes and visit her website for great research ideas, podcast episodes and videos.
Have fun climbing your family tree!