Sign up for the Family Tree Newsletter Plus, you'll receive our 10 Essential Genealogy Research Forms PDF as a special thank you!
Get Your Free Genealogy Forms
"*" indicates required fields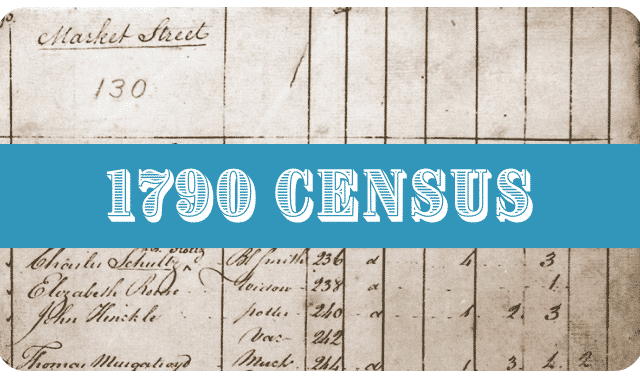 Table of Contents
The nation's first head count was as genealogically bare bones as could be: If you find an ancestral family in the 1790 census, the result will be nothing more than a name and a line of numbers.
Despite the minimal naming, the 1790 census (and other pre-1850 enumerations) still can be useful—especially if you transcribe the scanty returns onto a copy of the original form. That's because your printout of your ancestor's original census record may not show headings for each column. And it's helpful to have a version you can scribble on, trying to match those seemingly anonymous numbers with actual people.
David Fryxell, "US Census Information Year-by-Year for Genealogists"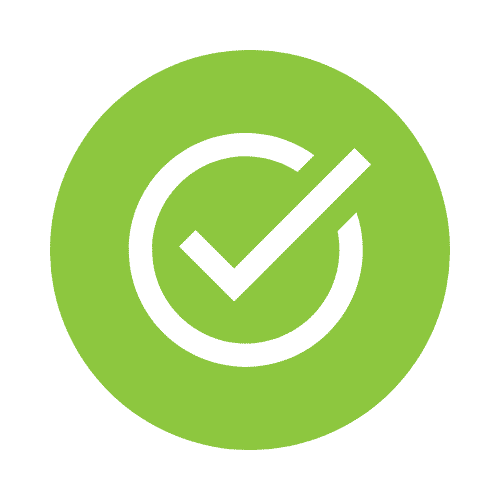 1790 Census Fast Facts
DECENNIAL
CENSUS NUMBER
1st
NOTABLE
QUESTIONS
Number in household
10 LARGEST CITIES
New York City, NY
Philadelphia, PA
Boston town, MA
Charleston, SC
Baltimore town, MD
Northern Liberties township, PA
Salem town, MA
Newport town, RI
Providence town, RI
Marblehead town, MA/
Southwark district, PA (tie)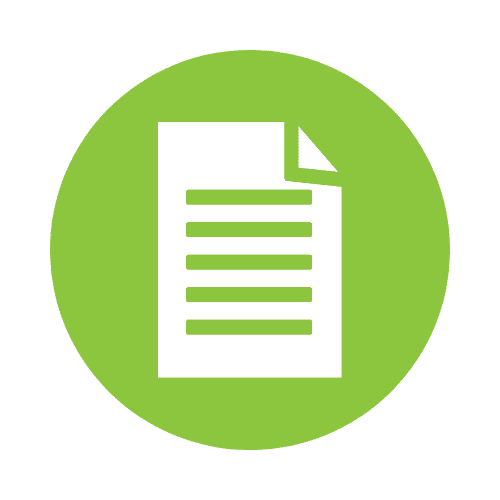 1790 Census Form Image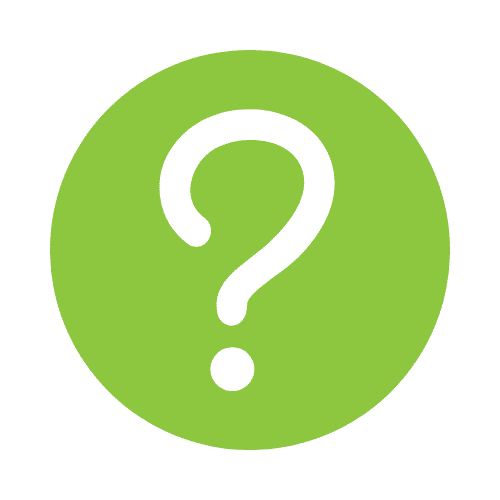 1790 Census Questions
The number of free white males aged:
– under 16 years
– of 16 years and upward
Number of free white females
Number of other free persons
Number of slaves
United States Census Bureau, Index of Questions: 1790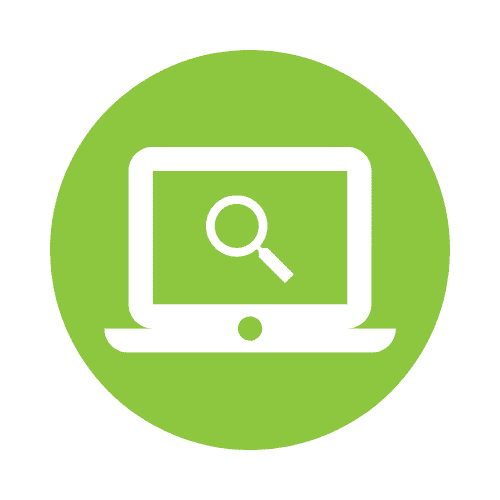 Where can I find the 1790 census?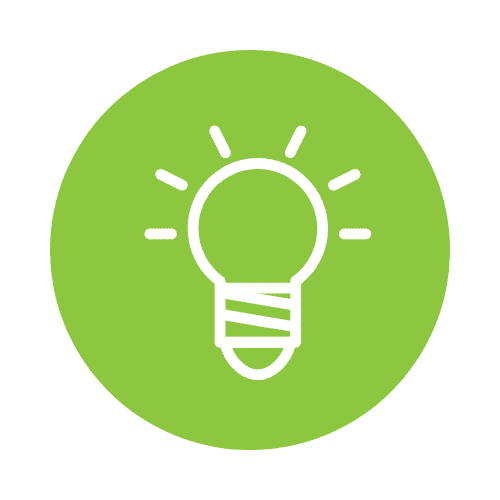 How to Read the 1790 Census
Case Study
[Here is my fifth-great-grandfather] Charles Seale's simple 1790 census return from Camden District, SC: 1-2-2-0-0. Although I can't magically turn those numbers into names, I can match what I've learned from other sources about [his] family to confirm I've got the right census listing and figure out who each mark represents.
The 1 in the "males 16 and up" column must be Charles himself. The two boys under 16 match sons Joshua, about age 15, and Daniel, about 13. The next oldest sons, Elijah and James, would be at least 20—old enough to be off on their own. A little scrolling, in fact, finds Elijah and older brother Anthony in their own households on the same page. The entry of two females must represent Charles' wife, Lydia, and probably their daughter Charity, whose birth date I don't know. Another daughter whose age I'm pretty sure would be about 25 in 1790, would likely be married and enumerated with her husband. I'll hunt for Charity in the 1790 census under her husband's name; if I can't find such an entry, I'll pencil in that she's likely the youngest Seale daughter and living at home.
David Fryxell, "US Census Information Year-by-Year for Genealogists"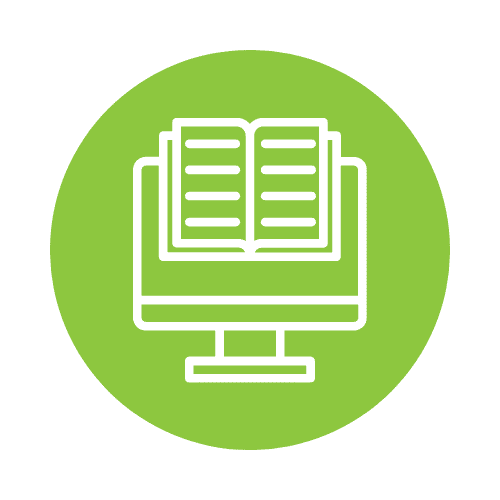 1790 Census Research Resources
Websites
Census.gov
1790 Fast Facts
1790 Overview
1790 Index of Questions
1790 Census Instructions
Cyndi's List
1790 U.S. Federal Census — 2 August 1790
Family Tree Wiki
United States Census, 1790
RootsWeb
1790 U.S. Census
Smithsonian Magazine
"The First US Census Only Asked Six Questions"
Books and Publications*
Surnames in the United States Census of 1790 by American Council, Committee on Linguistics & National Stoc, et al.
*FamilyTreeMagazine.com is a participant in the Amazon Associates Program, an affiliate advertising program. It provides a means for this site to earn advertising fees, by advertising and linking to Amazon and affiliated websites.