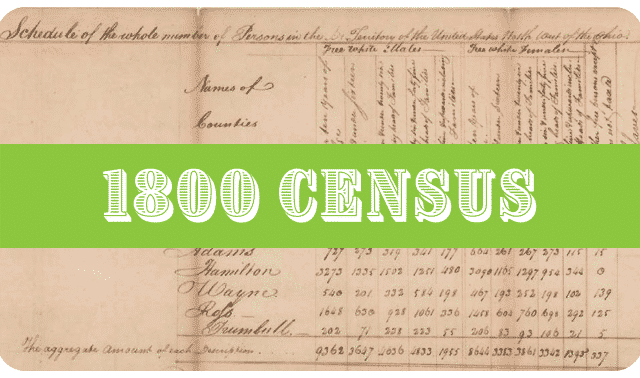 Table of Contents
[Both] the 1800 and 1810 censuses, which used identical questionnaires, broke down the ages of household members in greater detail. For both free white males and free white females, these censuses counted those under age 10, 10 and under 16, 16 and under 26, 26 and under 45, and age 45 and up, as well as other free persons and slaves.
David Fryxell, "US Census Information Year-by-Year for Genealogists"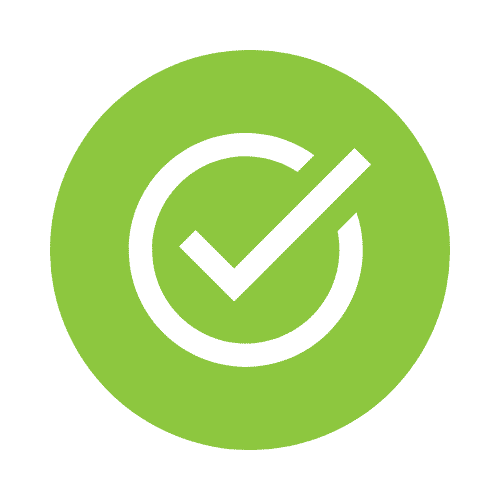 1800 Census Fast Facts
DECENNIAL
CENSUS NUMBER
2nd
NOTABLE
QUESTIONS
Age breakdown of household members
10 LARGEST CITIES
New York City, NY
Philadelphia, PA
Baltimore, MD
Boston town, MA
Charleston, SC
Northern Liberties township, PA
Southwark district, PA
Salem town, MA
Providence town, RI
Norfolk borough, VA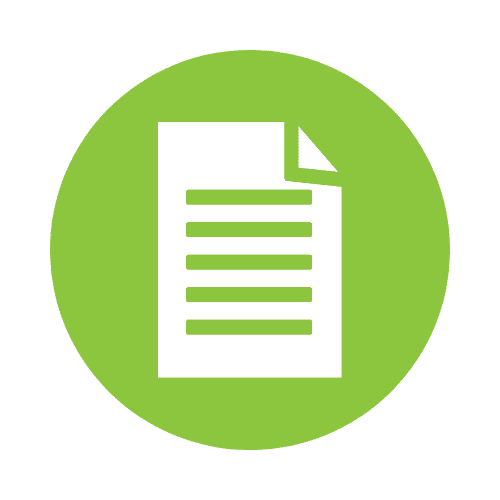 1800 Census Form Image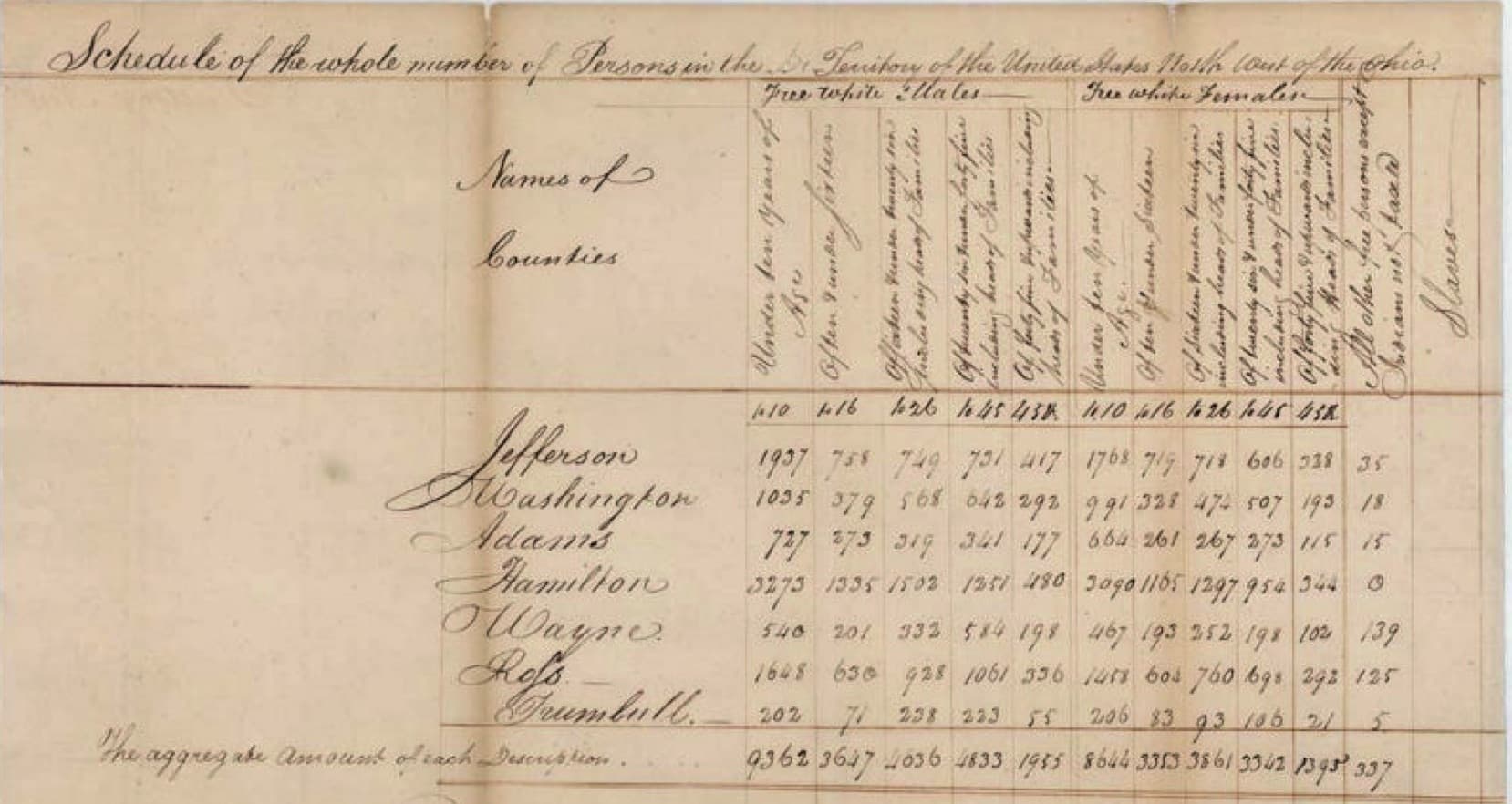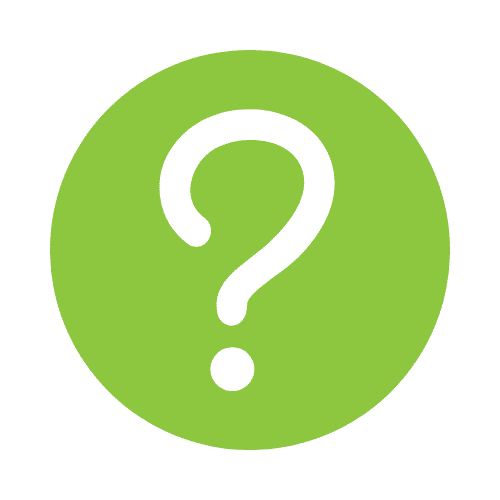 1800 Census Questions
The number of free White males and females aged, respectively:
– under 10 years of age
– of 10 years but under 16 years
– of 16 years but under 26 years
– of 26 years but under 45 years
– 45 years and upward
Number of all other free persons
Number of slaves
United States Census Bureau, Index of Questions: 1800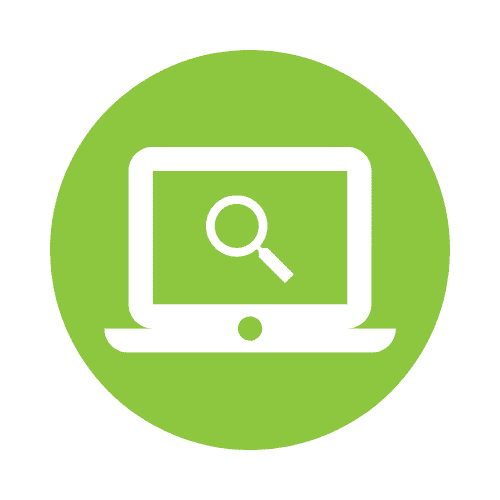 Where can I find the 1800 census?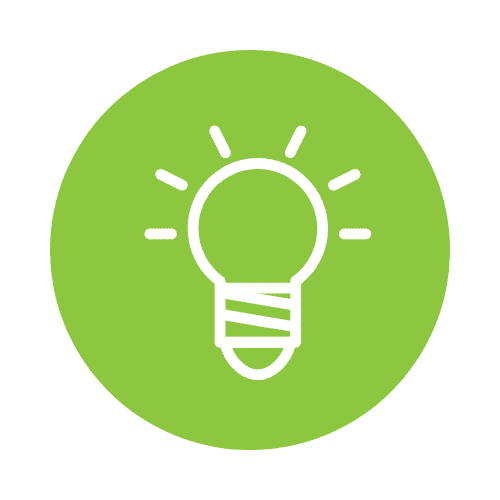 How to Read the 1800 Census
The age breakdown of household members is far more useful than the one in 1790, because it can help to separate parents from children (or grandparents living with their adult children and grandchildren) and it lets you match up the offspring more accurately.
David Fryxell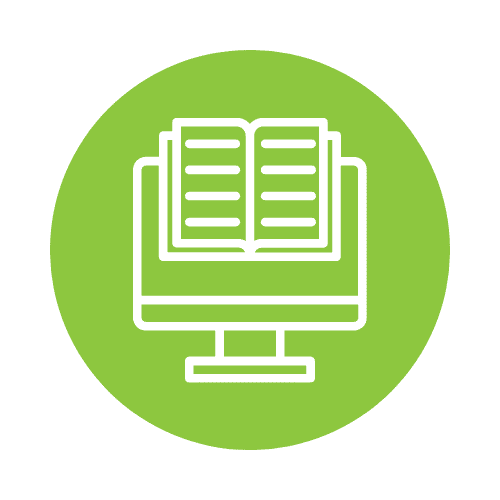 1800 Census Research Resources
Websites
Census.gov
1800 Fast Facts
1800 Overview
1800 Index of Questions
Family Tree Wiki
United States Census 1800