Sign up for the Family Tree Newsletter Plus, you'll receive our 10 Essential Genealogy Research Forms PDF as a special thank you!
Get Your Free Genealogy Forms
"*" indicates required fields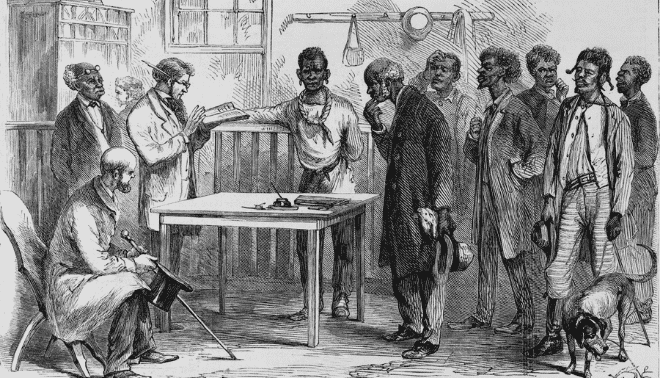 Voter records (registration lists, registration certificates and voter registration cards) can provide valuable information for your genealogical research. Not only can they help you track your ancestor as they moved, but voter records can also help you verify the residence of a person in lieu of a lost the lost 1890 census.
Here, we'll go over how to begin your search for your ancestor's voter records, as well as how to research in various states and counties.
State and local archives and libraries, town halls, and the Family History Library (FHL) may have town or county lists of registered voters or those who paid poll taxes.
Search your ancestral state archives website for voting, and try running a keyword search of the FHL online catalog on the town, county or state name and the word voting. Subscription website Ancestry.com has some voting-related records and digitized books, so if you're a member, run the same search of its online catalog.
Here are some examples of the records you can find for various states and counties:
Last Updated: September 2020