Sign up for the Family Tree Newsletter
Plus, you'll receive our 10 Essential Genealogy Research Forms PDF as a special thank you!
Get Your Free Genealogy Forms
"*" indicates required fields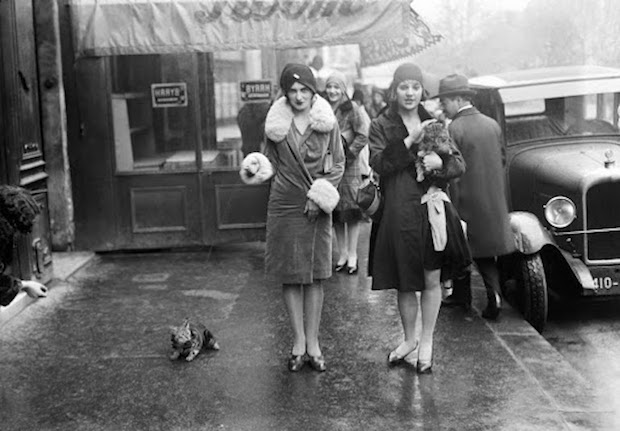 Can't find your female ancestor in a database? This list of popular first names plus a nicknames list will provide you the clues you need to identify them.
Read More