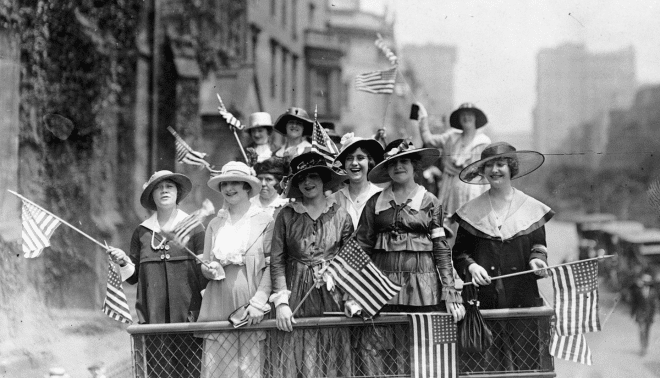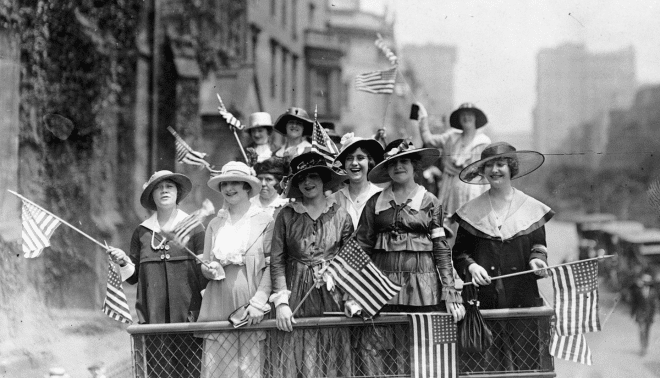 A resource many genealogists often turn to is court records. Those who are able to uncover immigrant ancestors are especially eager to research naturalization documents. Even those elusive female ancestors, surely, will be easily discovered!  Unfortunately, it's not quite that simple. Somewhere between the end of the 18th century and the beginning of the 19th century, interpretation of the law changed. Marital status became intertwined with citizenship status—but only for women.
Download and print this Women's Naturalization Timeline to help you keep track of which laws were passed when. Knowing this information can help you track down the correct records.
Get the Naturalization Laws Timeline in PDF format:
Get Your Free Genealogy Forms
"*" indicates required fields
Naturalization Laws Impacting Women
Listed below are some key dates in U.S. naturalization legislation that had a direct impact on women. Refer to these dates when researching immigrant female ancestors. Referencing these laws may help pinpoint changes in the information required to apply for citizenship.
March 26, 1790
U.S. Nationality Legislation limiting citizenship to "free white persons"; no mentions of restrictions by sex.
March 26, 1804
Courts begin to draw distinctions for women in naturalization law, despite there being no eligibility limit by gender specified; a woman's marital status is a large factor in determining her citizenship status.
February 10, 1855
Non-citizen women become U.S. citizens by marriage to a U.S. citizen, or through an non-citizen husband's naturalization.
March 2, 1907
Through the Expatriation Act, citizenship of U.S.-born women is revoked if married to non-citizen, even without leaving the country.
June 4, 1919
The 19th amendment is passed, granting women the right to vote. Citizenship status and political identity of married women becomes less tied to that of her husband's.
August 18, 1920
The 19th amendment is passed in the House of Representatives on May 21, 1919 and in the Senate two weeks later. On August 18, 1920, the amendment was adopted.
September 22, 1922
The Cable Act (also known as the Married Woman's Act) repeals the Expatriation Act, with one major exception: female American citizens who married non-citizens of Asian descent can still be stripped of their citizenship.
June 25, 1936
Women who lost their citizenship prior to 1922 can regain it by an oath of allegiance, but only if the marriage was terminated by either death or divorce.
July 2, 1940
Congress allows all women who lost citizenship by marriage between 1907 and 1922 to resume their citizenship, regardless of their marital status.
For an in-depth look at the impact of U.S. naturalization laws on women, check out the excellent National Archives article, "Any woman who is now or may hereafter be married…: Women and Naturalization, ca. 1802–1940."
Naturalization and Women Resources
Related Reads