Sign up for the Family Tree Newsletter Plus, you'll receive our 10 Essential Genealogy Research Forms PDF as a special thank you!
Get Your Free Genealogy Forms
"*" indicates required fields
In this episode, professional genealogist Rich Venezia offers some valuable research tips that will help you track down your ancestor's Old World town of origin and find meaningful records. Plus: learn how to clean tombstones efficiently and respectfully and how you can use DeadFred.com to search for old photos of your ancestors and upload your own photos.
This podcast is sponsored by Artifcts.com. Artifcts.com can help you preserve the wonderful memories and rich stories held by the special objects you collect throughout your life. Whether you have physical family heirlooms, old photos, or favorite recipes that have been passed down from generation to generation, Artifcts.com allows you to create a collection that you can organize in one convenient, secure place. You can start your own free collection today at Artifcts.com or download the app.
Podcast Survey
Are you enjoying our podcast? Do you have any suggestions for us? We'd love to hear your thoughts! Please complete our brief survey.
You can access our survey here.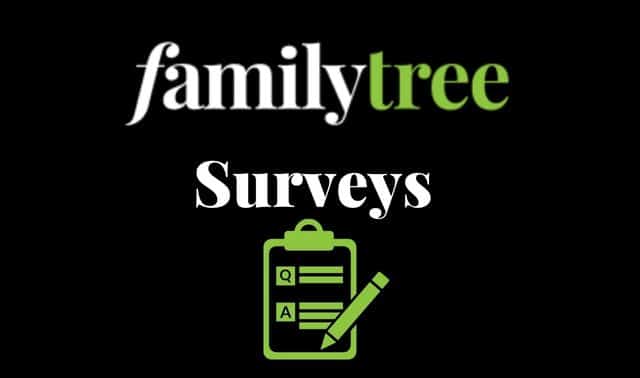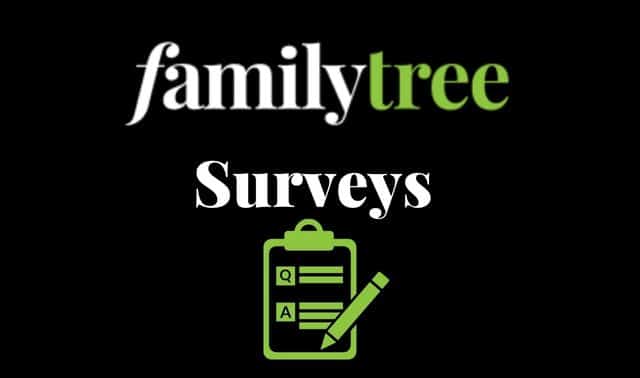 Relevant Links:
Family Tree Magazine Survey Page
Ep. 166: October 2022
Tree Talk (01:49)
Family Tree Magazine New Media editor Rachel Christian joins Lisa to share the latest in the world of genealogy including cemetery research tips from both our readers and listeners.
Follow Family Tree Magazine on Social
Sign up for Our Free Genealogy Newsletter:
The Genealogy Insider email newsletter includes a digest of articles, including one or two free articles in each newsletter. Daily and weekly options.
---
Feature: Hometown Heroes (04:50)
Whether you want to visit the village where your ancestor was born on your next vacation, or you just want to find their records, you'll need to know the exact place name and location. Professional genealogist Rich Venezia will help you pin down those ancestral places.
Read Hometown Heroes by Rich Venezia in the September / October 2022 issue.
---
Best Genealogy Websites: DeadFred (15:42)
Do you have an unlabeled old photo that you'd like to get identified? Or would you like to find more old photos of your ancestors? We're digging into a website that can help you do both those things. It's called DeadFred, and founder Joe Bott is here to tell us all about it.
Resources Discussed in This Interview:
---
Podcast Sponsor: Artifcts.com (24:56)
Ellen Goodwin, Co-Founder & CSO of Artifcts, tells us about Artifcts.com and how it can be used to capture the stories and memories behind objects so that they can be immortalized and shared for years to come. You can get started on your own collection by going to Artifcts.com or by downloading the app, which is available for both Android and Apple devices. Create up to 5 Artifcts for free!
Resources Mentioned in This Interview:
---
Family History Home: Cleaning Tombstones (28:35)
We're going to be doing a bit of clean up, not at home, but at the cemeteries where our ancestors are at rest. Here to coach us on how to clean and preserve tombstones is the Tombstone Tourist herself, Joy Neighbors!
Resources Mentioned in This Interview:
Joy Neighbors' A Grave Interest
Read How to Clean and Preserve Tombstones by Joy Neighbors.
---
Editor's Desk (37:44)
Family Tree Magazine Editor Andrew Koch provides a sneak peek at the November / December 2022 issue of Family Tree Magazine.
Subscriber to Family Tree Magazine
---
Listen to Lisa Louise Cooke's Genealogy Gems podcast available at her web site, and all major podcasting services, or download the Genealogy Gems Podcast app.