Sign up for the Family Tree Newsletter Plus, you'll receive our 10 Essential Genealogy Research Forms PDF as a special thank you!
Get Your Free Genealogy Forms
"*" indicates required fields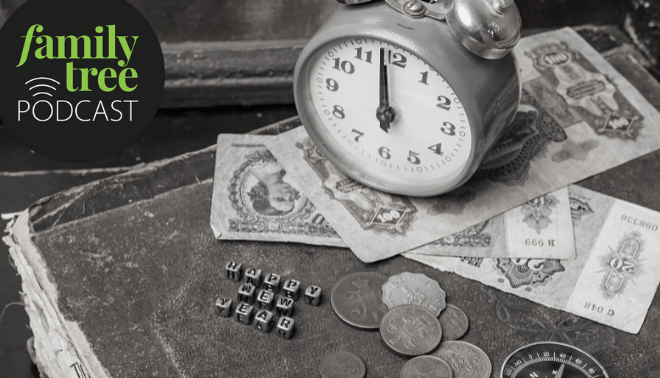 In this episode, our host Lisa Louise Cooke and her guests discuss what archival supplies you need to safely protect and preserve your family history. Plus, editor Andrew Koch reviews the most significant genealogy news in 2021 and looks looks ahead to what's new in 2022. Listen for all this and more, and set yourself up for genealogy success in the new year!
Ep. 156: December 2021
Family Tree Podcast Survey
Do you enjoy listening to our podcast? We would love to hear what you think! Share your thoughts with us by taking our survey.
Click here to access the Family Tree Podcast Survey.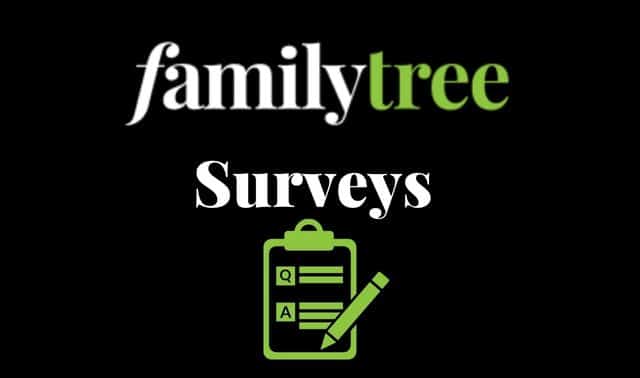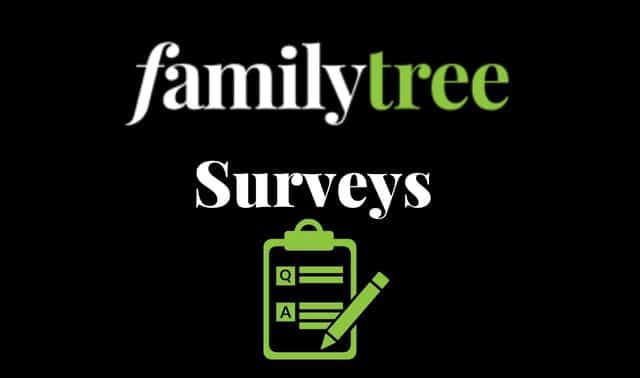 In this episode:
---
Tree Talk (01:13)
It's time to get ready for a new year of genealogy! Social Media Editor Rachel Christian shares her research goal-setting strategies.
Articles mentioned in this Interview:
How to Create a Genealogy Research Plan (Premium)
Free Research Planner and Question Log
The Best Social Media Accounts for Genealogy
Follow Family Tree Magazine on Social
---
Featured Interview: The Archivist's Gift Guide (06:40)
Family history comes in all shapes and sizes. If you have old documents, photos, quilts and other items in need of preservation, The Family Curator Denise May Levenick is here to help with her top 10 archival supplies.
You can find Denise's article online, or in the November/December 2021 issue.
---
DNA Deconstructed: What These DNA Groups Can and Can't Tell You? (22:28)
Your DNA Guide Diahan Southard will be here to tell us What DNA groups can and can't tell you about your family tree.
---
Best Genealogy Websites: The National Archives (30:26)
The Archive Lady, Melissa Barker, helps us navigate the National Archives website in search of genealogical information.
---
Editor's Desk: Genealogy Year in Review (40:07)
We wrap up the year with Family Tree Magazine editor Andrew Koch. He takes a look back at the highlights in the world of genealogy in 2021, and then looks forward to discuss what's in store at the magazine in 2022.
---
Your Host: Lisa Louise Cooke
Listen to Lisa Louise Cooke's Genealogy Gems Podcast in your favorite podcasting app or with the Genealogy Gems Podcast app in your app store, and visit her website for great research ideas, podcast episodes and videos.
Have fun climbing your family tree!