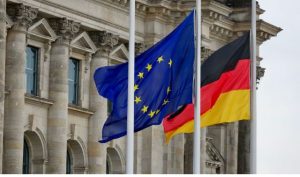 Learn where Germans outside Germany historically settled and the differences between German ethnic groups. Plus, learn to find German ancestors outside Germany.
View Details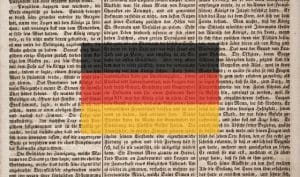 If you can arm yourself with a basic vocabulary of a few dozen words, you'll be able to read many of the genealogical records that are written in German.
View Details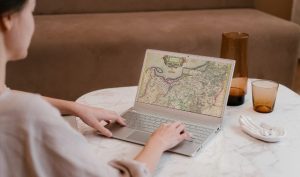 Find your Prussian ancestors with this guide, which covers what Prussian genealogy records are available.
View Details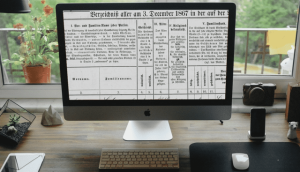 Dive into millions of church records, immigration documents, gazetteers, maps and more with these top German genealogy websites.
View Details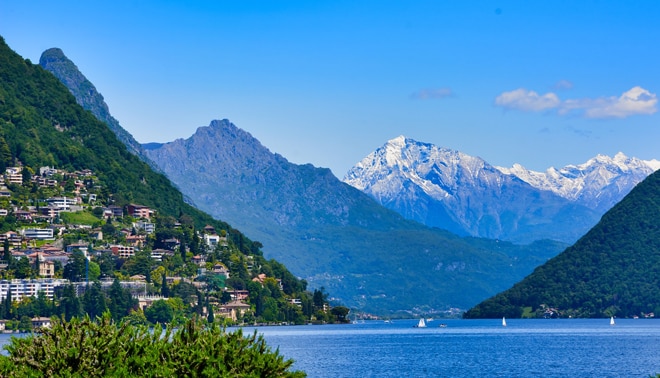 Scale the highest heights of your family tree with this guide to the best Swiss genealogy records and online resources.
View Details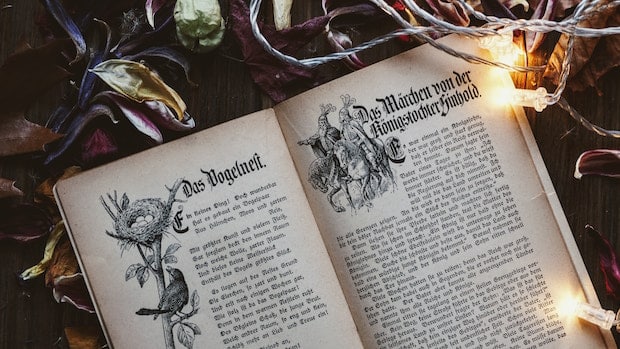 Text in German genealogy records can be difficult. Here are six free websites (plus bonus alphabet chart!) for deciphering Old German script.
View Details
Sign up for the Family Tree Newsletter
Plus, you'll receive our 10 Essential Genealogy Research Forms PDF as a special thank you!
Get Your Free Genealogy Forms
"*" indicates required fields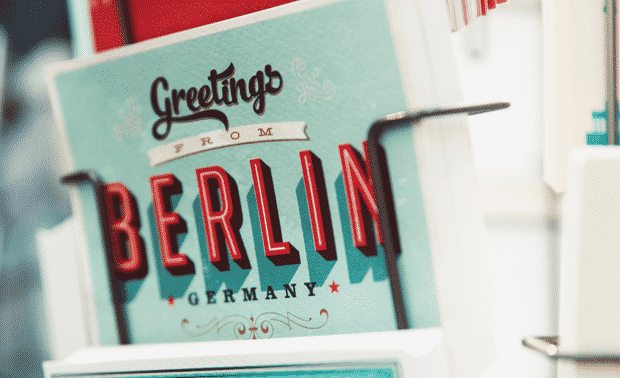 Connect to a network of researchers with German genealogy groups! This quick guide from German expert James M. Beidler will get you started.
View Details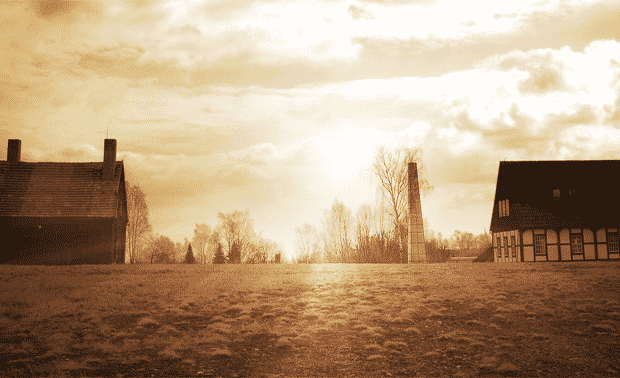 Many US genealogists have German ancestors. But genealogy in Germany—for Germans themselves—often looks different than it does in the United States. German expert James M. Beidler discusses how research in the two countries differs.
View Details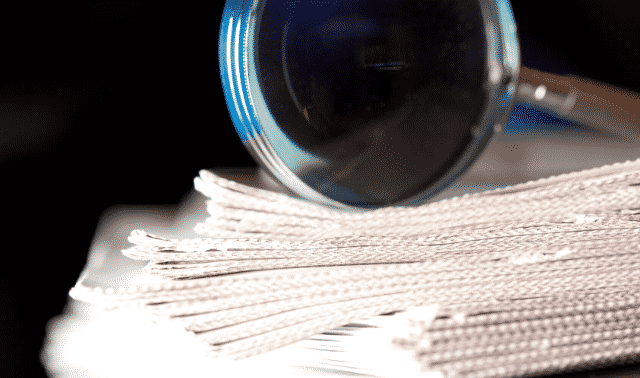 With so many excellent online resources for historical newspaper research, how do you know where to start? Newspaper expert James M. Beidler shares how to track down the newspapers you need.
View Details Don't leave your Silver State family history research to chance! With these facts and tips, finding your ancestors is a sure bet.
View Details