Sign up for the Family Tree Newsletter Plus, you'll receive our 10 Essential Genealogy Research Forms PDF as a special thank you!
Get Your Free Genealogy Forms
"*" indicates required fields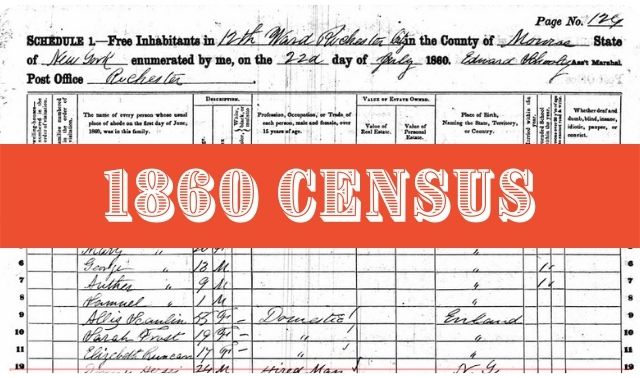 Table of Contents
The 1860 census questions were essentially the same as a decade before. It's notable especially for Southern ancestors, as the last census before the disruptions of the Civil War, and it of course included the last slave schedule.
David Fryxell, "US Census Information Year-by-Year for Genealogists"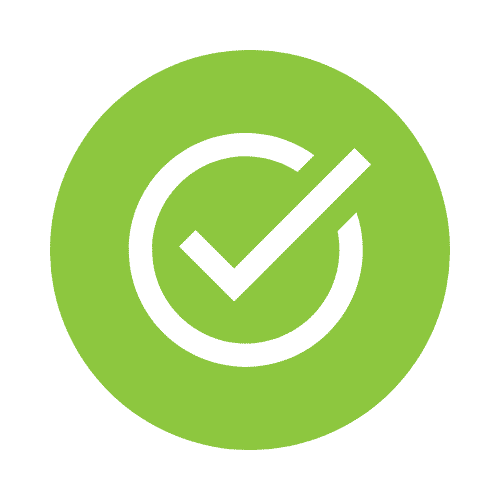 1860 Census Fast Facts
DECENNIAL
CENSUS NUMBER
8th
NOTABLE
QUESTIONS
Birthplace (state or territory)
Occupation
Value of real estate
Whether married within the year
Attending school within the year
Illiteracy
"Deaf & dumb, blind, insane, idiot, pauper or convict"
10 LARGEST CITIES
New York City, NY
Philadelphia, PA
Brooklyn, NY
Baltimore, MD
Boston, MA
New Orleans, LA
Cincinnati, OH
St. Louis, MO
Chicago, IL
Buffalo, NY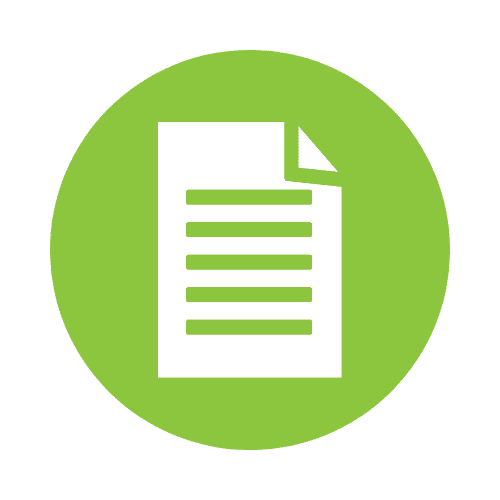 1860 Census Form Images
Free Inhabitants
Agriculture Schedule
Slave Schedule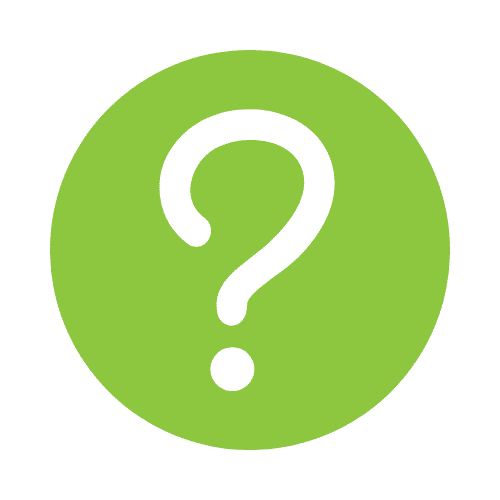 1860 Census Questions
Number of dwelling home in order of visitation by the enumerator
Number of family in order of visitation by the enumerator
Name
Age
Sex
Color: Enumerators could mark "W" for Whites, "B" for Blacks, or "M" for Mulattos.
Profession, Occupation, or Trade of each person, male and female, over 15 years of age
Value of person's real estate
Value of person's personal estate
Place of birth: Enumerator could list the state, territory, or country of the person's birth
Was the person was married within the last year?
Did the person attend school within the last year?
If the person was over 20 years of age, could he not read or write?
Was the person deaf and dumb, blind, idiotic, pauper, or convict?
United States Census Bureau, Index of Questions: 1860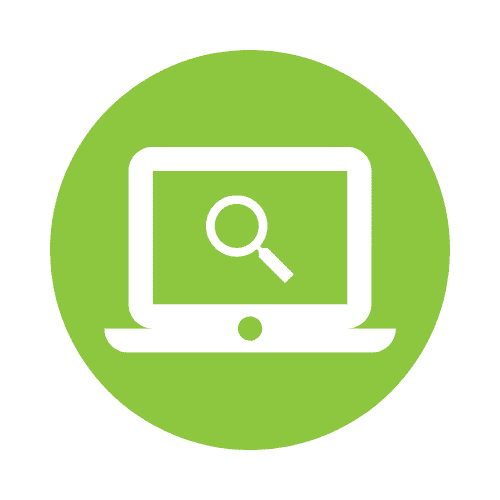 Where can I find the 1860 census?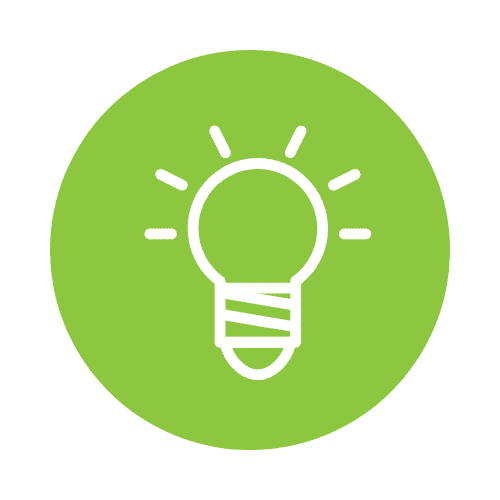 How to Read the 1860 Census
Don't overlook this mortality schedule, which can offer further backward glances: My third-great-grandfather Michael Dickinson had gone missing from the census since 1830 (and even that listing might be another Michael Dickinson), including the vital 1850 enumeration. And he died in May 1860, just before the second census that recorded ages and birthplaces. But I found him in the mortality schedule, finally giving me his birth year of about 1776 in North Carolina.
David Fryxell, "US Census Information Year-by-Year for Genealogists"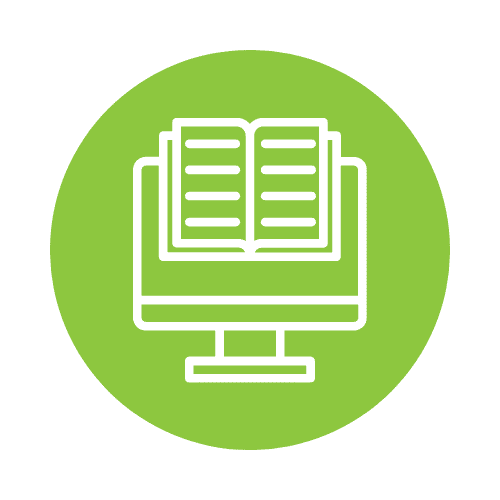 1860 Census Research Resources
Websites
Census.gov
1860 Fast Facts
1860 Overview
1860 Index of Questions
Cyndi's List
1860 U.S. Federal Census Online Records and Indexes
FamilySearch Wiki
United States Census 1860
RootsWeb
1860 U.S. Census