Sign up for the Family Tree Newsletter Plus, you'll receive our 10 Essential Genealogy Research Forms PDF as a special thank you!
Get Your Free Genealogy Forms
"*" indicates required fields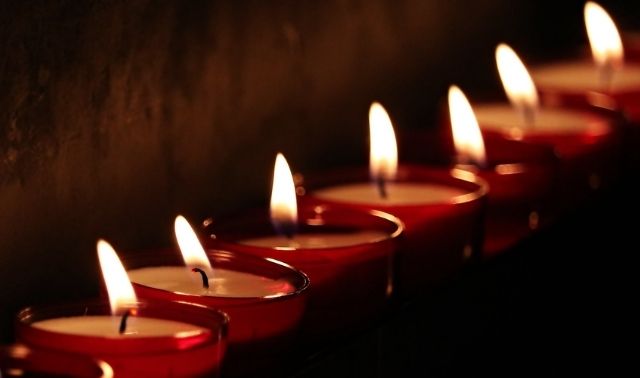 Online memorials are a lovely option for family and friends who want to share stories of a deceased loved one. In addition to your memories and tributes, it's a great way to share pictures and condolences. There are a lot of options these days and many of them are very easy to use. If you're looking to create a page for someone you've lost, these are some of our favorite options.
In addition to providing guidance and support to those who have recently lost a loved one, Ever Loved (formerly Wonderful Life) also offers you the ability to create online memorials or obituaries. Anyone who wishes to share photos, stories, or condolences on your memorial page can do so after easily creating an account. Users can also subscribe to the memorial so they receive a notification anytime a photo, story, or other update is added to the memorial.
Archive your loved one's Facebook account following these instructions. This adds "Remembering" to the person's profile name, removes the page from public search, and lets connected Facebook members post to the person's timeline (depending on the privacy settings).

Registered members of this burial database and companion app can search for a deceased relative's name. Then add photos, virtual flowers or a note to the listing. If the relative isn't in Find A Grave, click Add a Memorial to enter his or her information.
Here, you can add photos and stories to an existing memorial or to a new one you create. Click the Memorials tab to search for memorial pages to those who died on the USS Arizona or while serving in the Vietnam War, or to other veterans (US Honor Wall). To start a new page, select Create a Memorial and follow the prompts.
Here, create a free public or invite-only memorial site with words, photos, video, music, a guest book and more. It'll stay viewable for two weeks, after which you can purchase a renewable annual sponsorship to reactivate it for a year.
This free site and app by Ancestry lets you create an attractive memorial. Share it so others can add their photos and memories (they'll need to register with the site). If you have an Ancestry account, the same login works here, and vice versa.
With its goal to connect pages for individuals into a single, collaborative family tree, this wiki will appeal to avid genealogy researchers. Register for free to create a Person Page for a relative or add information and images to an existing page.
A version of this article appeared in the May/June 2018 issue of Family Tree Magazine.
Related Reads